Hays Malaysia 10 Year Anniversary
Hays Malaysia 10 Year Anniversary


Growth Strategy Message, Natasha Ishak, Regional Director of Hays Malaysia
"
Since 2012, what once began as the ambition of a collective group of visionaries has now transformed into Malaysia's largest provider of workforce solutions and specialist recruitment.

Much of our success today is owed to our clients and candidates – you – who trust us to remain ahead of the everchanging recruitment landscape and lead the way in navigating through a new era of work.
'Working for your tomorrow' is our promise to prepare you to be stronger tomorrow than today. As we enter a new decade of operating in Malaysia, we are committed to go beyond providing the best jobs and people, but through better services and bespoke solutions, to become true lifelong partners to you."
10 Year Anniversary Form Submission
Fill in the following information for us to contact you
10 Year Press Release Block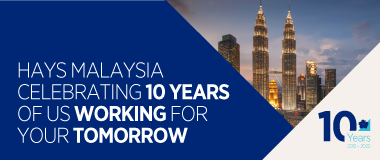 Learn more about Hays Malaysia growth in this new decade in our latest press release.
10 Year Anniversary Join Hays Button Click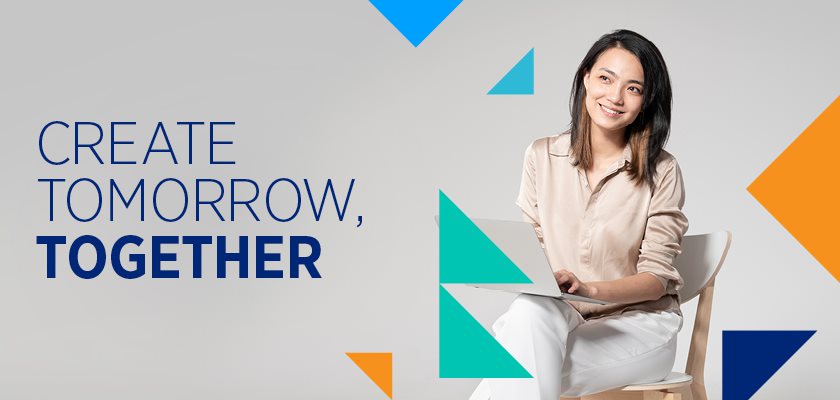 At Hays, we believe in being long-term partners with our people as well as our customers. Together, we will work for your tomorrow, and the possibilities are endless.