As your lifelong career partner, we are here to help you navigate an evolving world of work – and move forward in your career. Discover all our latest tips, advice and guides below.
If you are a manager, discover more resources designed specifically for you
here
.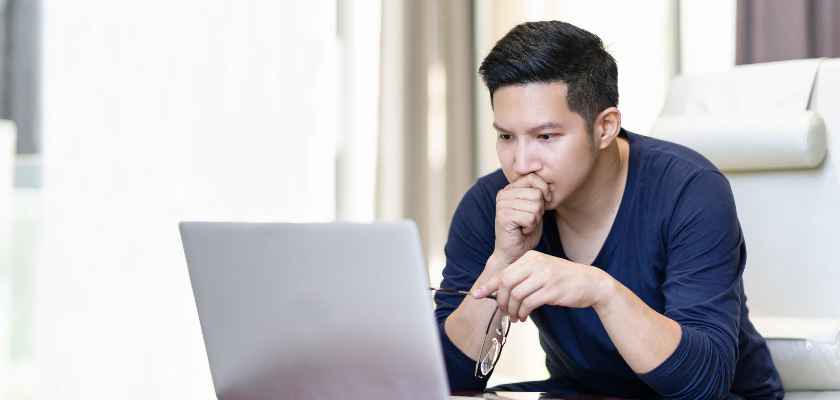 Worried about starting your new job remotely? Here's how to make sure it goes smoothly
The fact that you're reading this blog indicates you may have accepted a new job offer recently, so congratulations! If the current circumstances mean you'll be starting your new role remotely...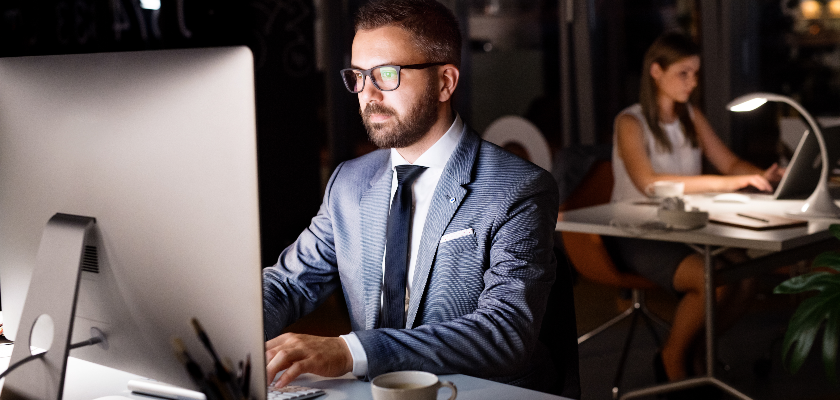 Is your new job not what you expected it to be?
Admit it. Your new job just isn't living up to expectations. On paper, it should be everything you'd hope it would be..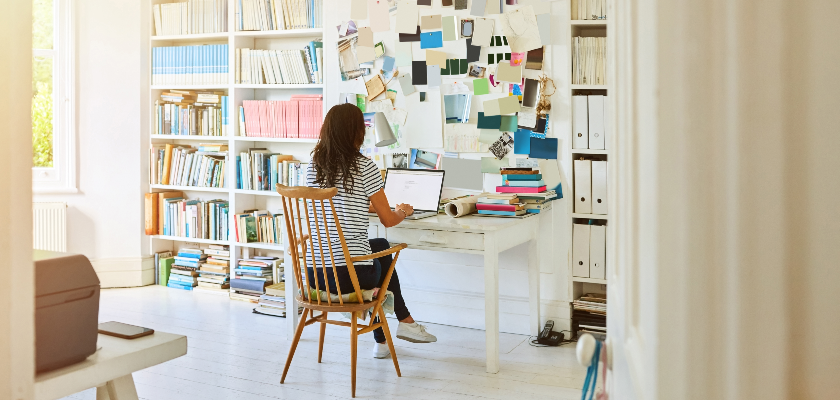 How to add quantifiable results to your cv, when you think you don't have any
Most jobseekers understand the importance of showcasing quantifiable evidence of their skills and competencies on their CV...