Engineering Recruitment

At Hays Engineering, we talk your language. We understand your industry and the skills needed to get the job done. This is why we are a trusted expert recruiter in technical engineering at all levels for the civil & structural, mechanical & electrical, environmental, rail, production and general engineering disciplines. Our consultants will take the time to understand your organisation's specific challenges and opportunities. Our extensive database, local market knowledge and fast and accurate response ensure we deliver real results. Whether you have a challenging appointment to fill or multiple vacancy requirements, our consultants would be delighted to discuss how we could help you find staff.
View All Candidates
INTRODUCING HAYS ENGINEERING
---
Learn more about the expansion of Hays Engineering in Malaysia by contacting one of our expert consultants in any of our 2 offices.
Employer Services Promo Block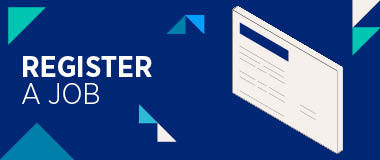 Recruiting?
Are you currently recruiting? We can help you.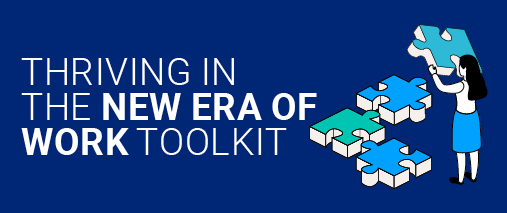 Hays Thrive
Discover our online training toolkit that empower your team.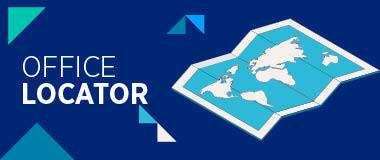 Contact Us
Contact one of our experts present in our 2 offices.
How can we help you?
Enter your email address below and a consultant will be in contact to help you with your recruitment needs.
HaysCandidateSearchByCategory Portlet