Sales Recruitment

Hays' recruitment expertise spans the entire sales spectrum. We are able to find you the best candidates for any role, efficiently and cost-effectively.
As experts in sales recruitment, we understand local markets and will recommend the most effective methods to ensure your vacancies are filled with the right candidates.
Whether you are looking to recruit business development managers, account managers, sales managers or field sales representatives, our detailed understanding of your requirements will allow us to quickly assess all suitable candidates on our database.
Find out more about what to expect when you work with Hays, or register your vacancy.
View All Candidates
Employer Services Promo Block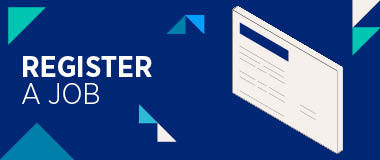 Recruiting?
Are you currently recruiting? We can help you.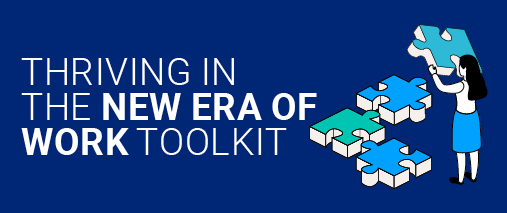 Hays Thrive
Discover our online training toolkit that empower your team.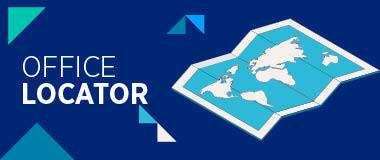 Contact Us
Contact one of our experts present in our 2 offices.
HaysCandidateSearchByCategory Portlet