Supply Chain Recruitment

Maintaining a competitive edge in today's market requires the type of operational staff that only a recruiting expert can provide. At Hays Supply Chain, we are experts in recruiting supply chain, procurement and logistics professionals for the warehousing, transport and freight forwarding industries. Our expertise covers a variety of niche markets, including 3PL warehouse and distribution, haulage, shipping, manufacturing, construction, pharma, medical device, telecoms, imports/exports and online.
If you are looking to recruit someone who can transform your supply chain, we'll give you access to more talent, more rapidly, in more places than any other specialist recruitment company.
Our professional know-how and technical understanding, extensive database and fast and accurate response ensures we'll connect the right person to your job.
Our consultants would be delighted to discuss how we could help you find staff.
View All Candidates
Employer Services Promo Block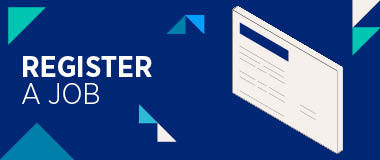 Recruiting?
Are you currently recruiting? We can help you.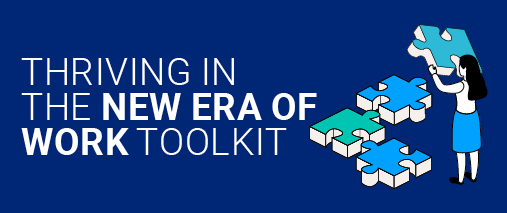 Hays Thrive
Discover our online training toolkit that empower your team.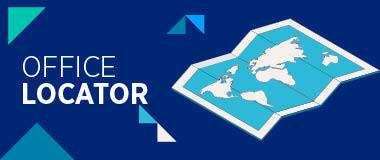 Contact Us
Contact one of our experts present in our 2 offices.
HaysCandidateSearchByCategory Portlet