BECOME A RECRUITING EXPERT

The personal information collected in this customer service form will only be used to respond to your questions or suggestions.
Hays is the world's largest specialist recruitment agency and we are expanding faster than all of our major competitors. We are offering unrivalled career opportunities for passionate individuals who want to impact the world of work.
If you would like to consider a career as a recruiting expert, please complete the following details with preferred specialisms if any, along with a copy of your CV, and our Internal Recruitment team will be in touch.
---
The personal information collected in this service form will only be used to apply for a position in Hays.
It is optional for you to provide your personal information via our website. However, please be aware we may not be able to respond to your request without your complete/detailed information.
We will not disclose any information that is treated as confidential information by our company, or any personal information collected during the course of business activities with any third party or intentionally leak such information to any third party. By completing the form, you acknowledge that you have read, understand and agree to our Terms and Conditions of Use, Privacy Policy and Disclaimer.
Please refer to our Privacy Policy if you have any request regarding Disclosure, Correction, Deletion and Suspension of use of your personal information.
Indicates a required field.
Our people - Sarah promo block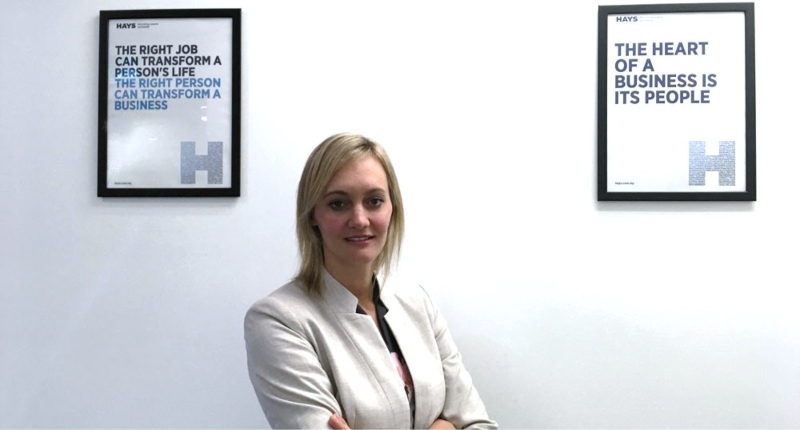 Our People
A career in recruitment is truly an enriching experience. Hear from Sarah Tanoue, Hays Malaysia Business Director on some of the the life lessons she's picked up on her ten year journey.
Want to know more about life at Hays?
Follow our social media channels to find out what it's like to be part of us.