Our people - Sarah promo block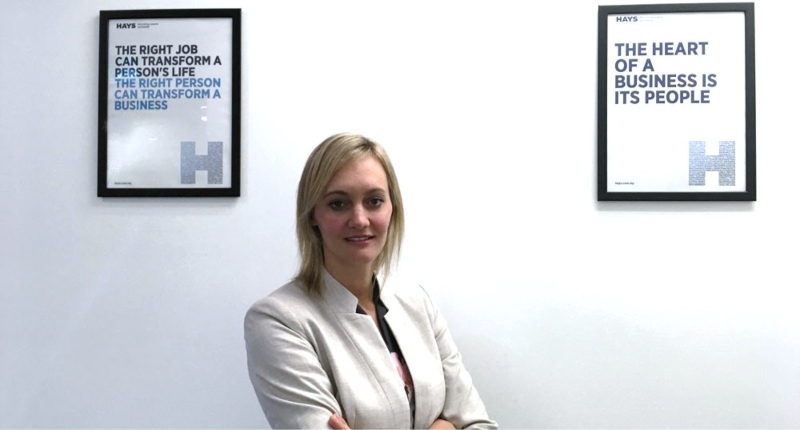 Our People
A career in recruitment is truly an enriching experience. Hear from Sarah Tanoue, Hays Malaysia Business Director on some of the the life lessons she's picked up on her ten year journey.
Coming to Malaysia

Whether you are returning to Malaysia or have obtained a work visa, we can provide you with fast, easy access to multiple job opportunities within the Senior Finance, Banking and IT markets.
Our specialist team in London is dedicated to making your international career transition as efficient as possible and we should be your first point of contact to secure the best job in your new destination.
Our team of consultants can provide useful information to you before your departure from the UK and offer helpful advice in the following areas;
Give an indication of market, rates and salary guidelines
Discuss visa and work permit requirements
Arrange interviews in Malaysia prior to your UK departure, dependant on demand in your field
Update resume with references and any international experience

Contact:
T: +44 203 465 0158