As the world of work evolves, we are here to support you through both the current challenges and your longer-term planning. Discover all our latest insights below.
Take a look
here
for further resources for candidates.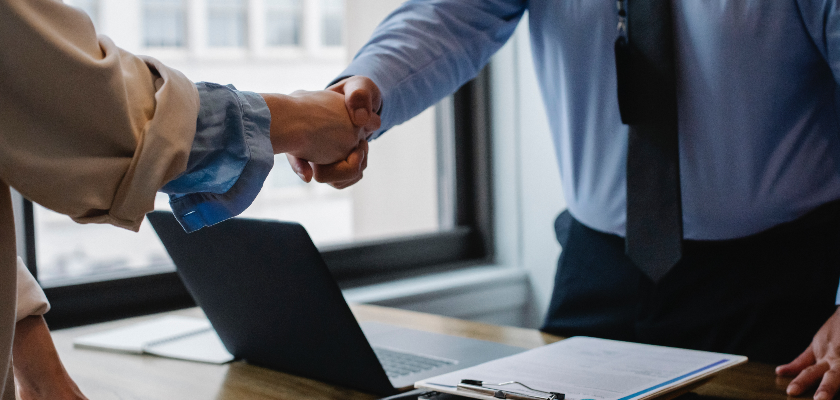 HOW TO WRITE THE BEST POSSIBLE JOB ADVERT
The pandemic has upended our working world, impacting labour markets and the expectations professionals have around work – therefore, in order to attract the best talent, the style and tone of your organisation's job adverts may need to change...​​


​​​​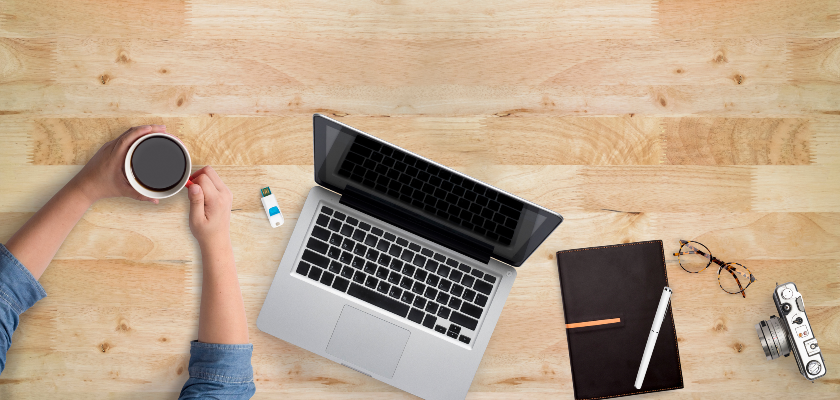 THE FOUR KEY THEMES OF TALENT MANAGEMENT – AND HOW THEY'VE BEEN AFFECTED BY THE PANDEMIC
It's safe to say that the pandemic has thrown talent planning in the air. With increased uncertainty, it is tempting for organisations to focus all efforts on the immediate talent challenges – how to manage remote working and how to create as much job security as possible...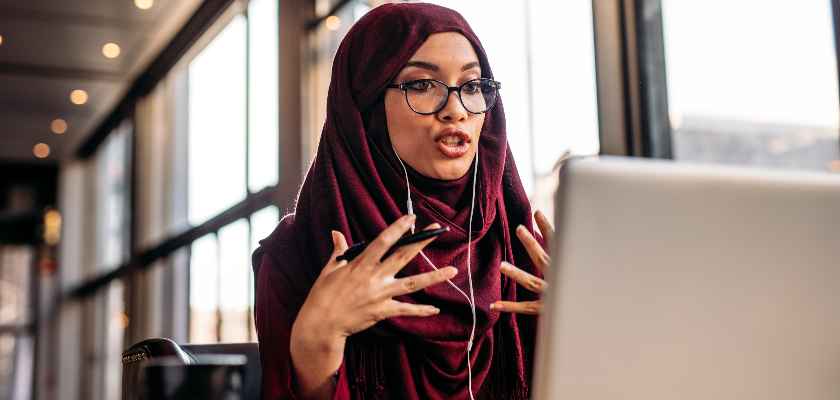 FIVE THINGS THAT MOTIVATE YOUR EMPLOYEES MORE THAN MONEY
Updated: 4th August 2020 If you were to ask your employees to work for free, the chances are that most of them would decline the invitation...