As the world of work evolves, we are here to support you through both the current challenges and your longer-term planning. Discover all our latest insights below.
Take a look
here
for further resources for candidates.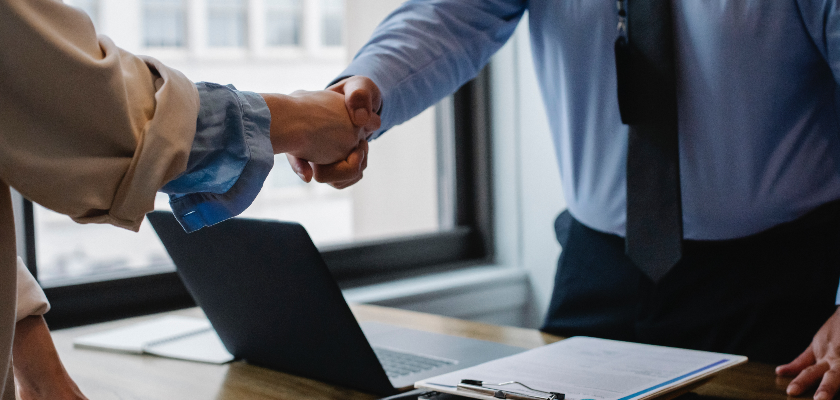 How to manage COVID-related anxiety at work
Feeling anxious about the pandemic we have been experiencing in 2020 seems to me to be a perfectly normal reaction...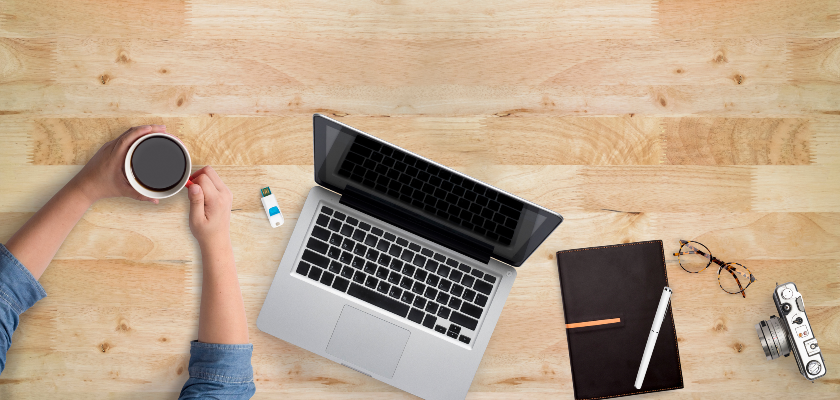 What to consider before hiring for permanently remote roles
​​​The COVID-19 crisis has brought sweeping change to so many aspects of our lives – where we work being one of them. Some of these changes will be permanent...​​​​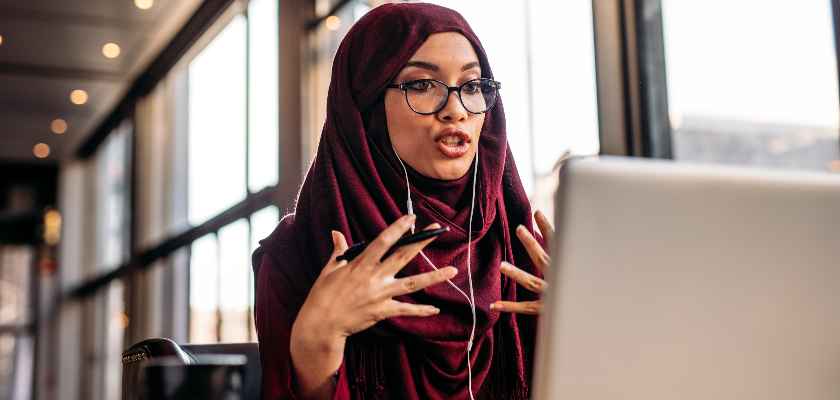 The five interview questions you must ask to secure the best candidates in the next era of work
As governments around the world slowly start to ease lockdown restrictions, for many leaders, focus is now firmly on how to return to growth when operating with backdrop of uncertainty and unease...