As the world of work evolves, we are here to support you through both the current challenges and your longer-term planning. Discover all our latest insights below.
Take a look
here
for further resources for candidates.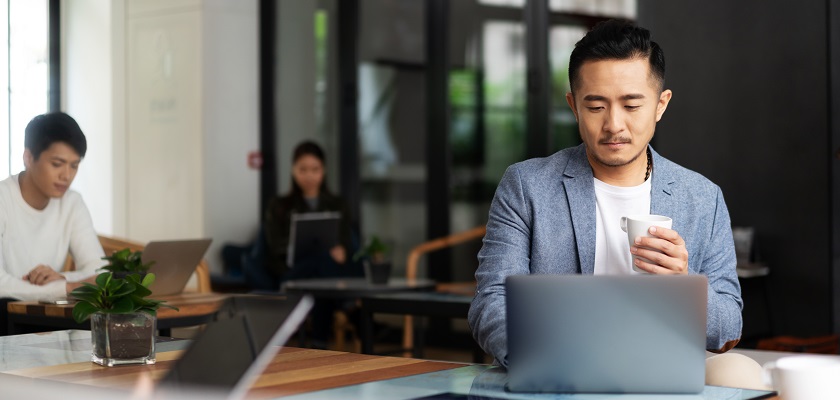 WANT TO BE A MANAGER? BE A CHAMELEON
If your next career goal is to become a people manager, then there's one crucial skill you need to develop: adaptability. The best manager will shift and flex in response to the changing environment around them...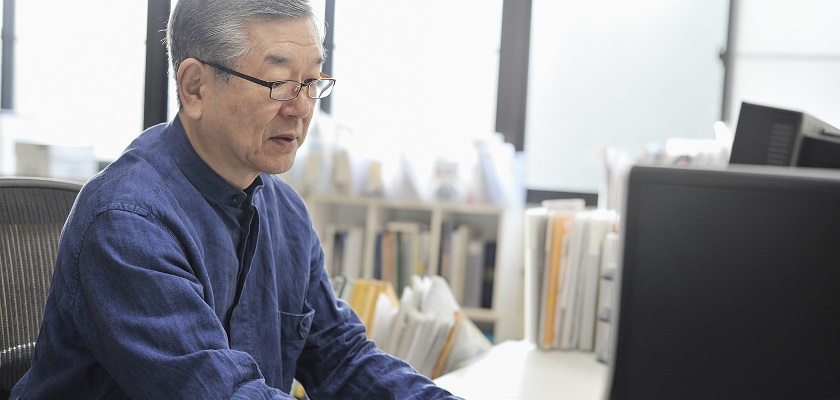 HOW DO YOU COMBAT AGEISM IN THE WORKPLACE
As we lead longer and healthier lives, the reality for many of us is that we will need to, or indeed want to, work longer than previous generations. However, despite this, ageism in the workplace continues to...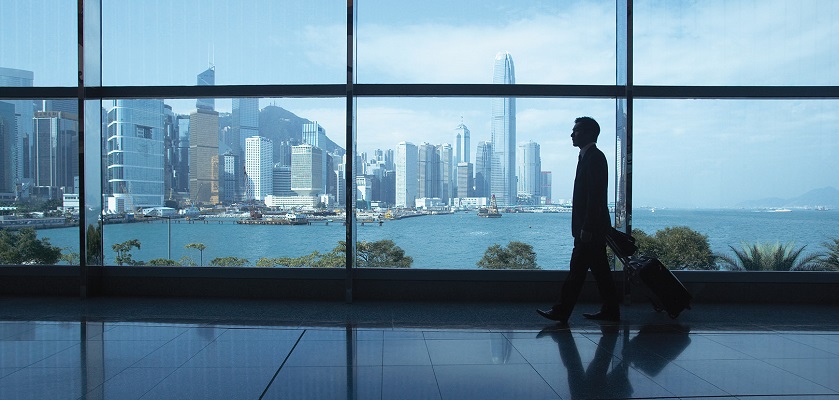 WHY A RETURNSHIP PROGRAMME COULD BOOST DIVERSITY IN YOUR BUSINESS
For a wide variety of reasons, workers are increasingly taking time out from their career. 'Returnship' programmes can help organisations effectively and...