As the world of work evolves, we are here to support you through both the current challenges and your longer-term planning. Discover all our latest insights below.
Take a look
here
for further resources for candidates.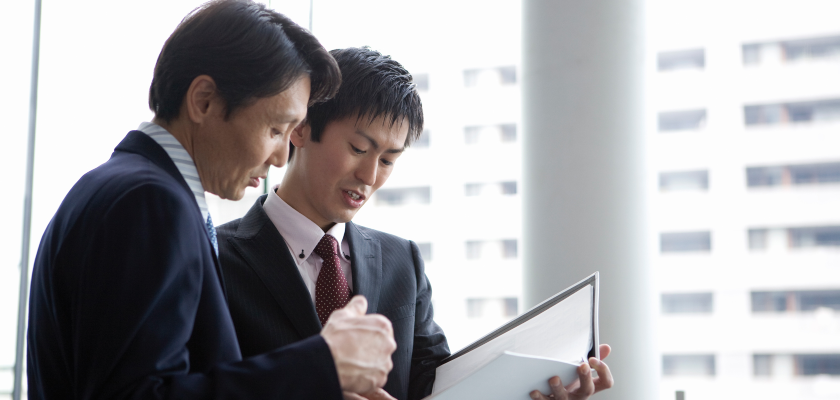 HOW LEADERS CAN DEVELOP THEIR EMOTIONAL INTELLIGENCE
As leaders continually adapt to the ever-changing world of work, emotional intelligence has become an increasingly important trait to possess to effectively build trust and confidence with their teams.... ​​​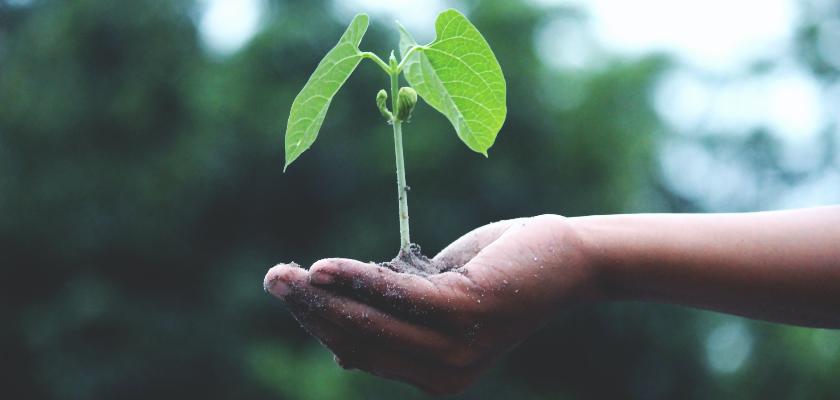 GREEN SKILLS: BUILDING THE WORKFORCE NET ZERO NEEDS
On Friday 5th November I was part of a panel at COP26 in Glasgow, brought together to discuss the topic of green skills in the future world of work and their role in the journey to Net Zero...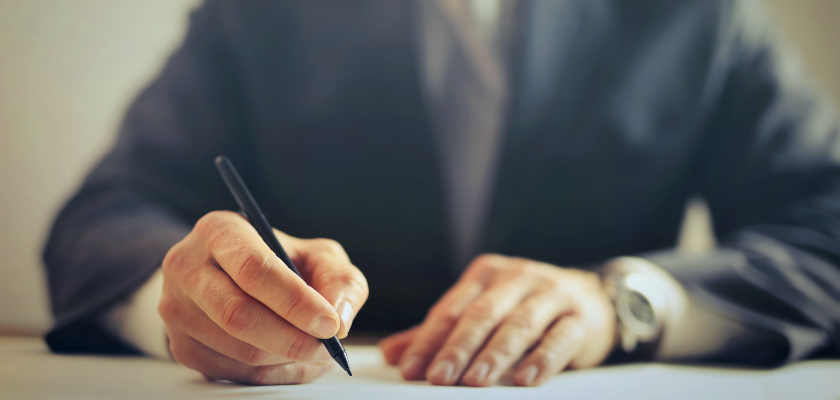 HOW CAN WE DEVELOP LASTING HEALTHY HABITS FOR 2022?
We're coming up to the time of year when many people will overindulge during the festive holiday and then make ambitious resolutions about all the healthy behaviours...