Career Advice
---
Hays place thousands of people in new jobs every year which gives us invaluable expertise in all areas of your job search and career progression. We can help you at all stages of you career whether you're searching for a job, writing your CV, preparing for an interview, starting a job, leaving a job, looking to upskill.
We aim to provide you, the jobseeker, with information, tips & guidance so that you feel as prepared as possible in the hunt for your new dream job or when asking for a promotion.
Our career advice pages cover all stages of the job search process, or contact a Hays Office for further advice.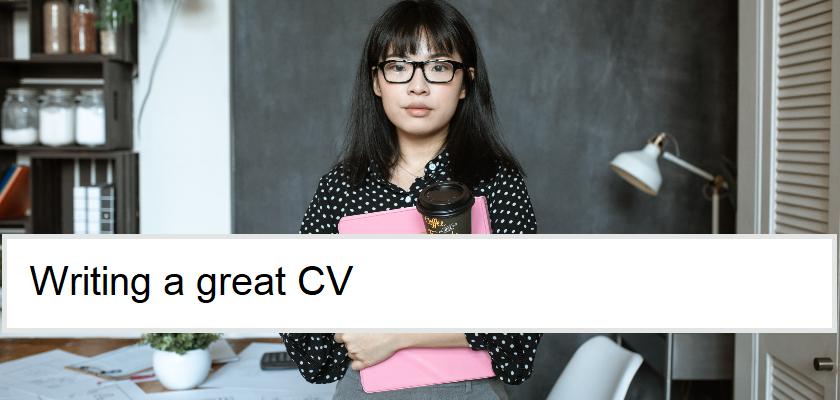 CV writing can be a daunting prospect when starting your
job search
, particularly if it has been a long time since you last entered the job market or if you are looking for your first professional role.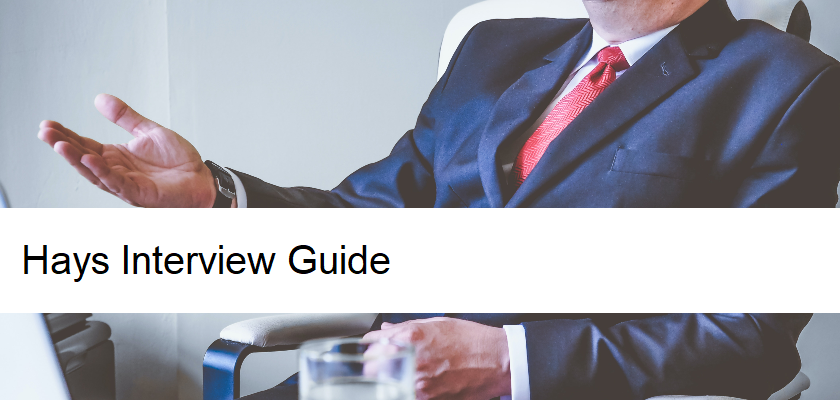 In our guide, you'll find all the advice you need to ensure a successful job interview – whether it's taking place in-person, over video or on a phone call.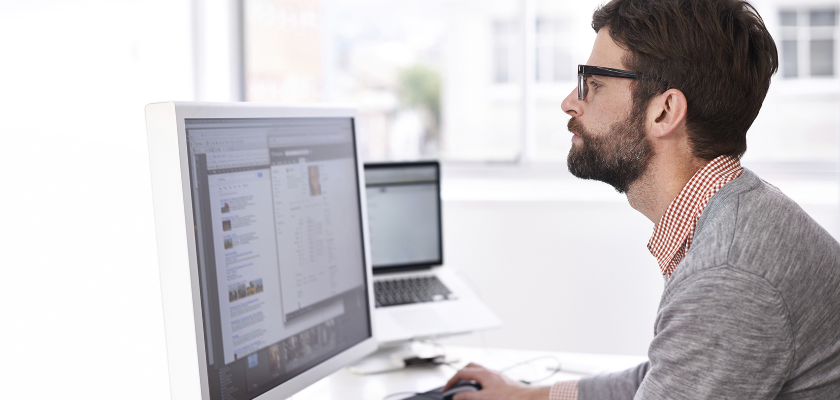 The job search

How to optimise your CV for the algorithms

Writing a great CV

Writing a great cover letter

How to stand out from the crowd

Working with a recruitment consultant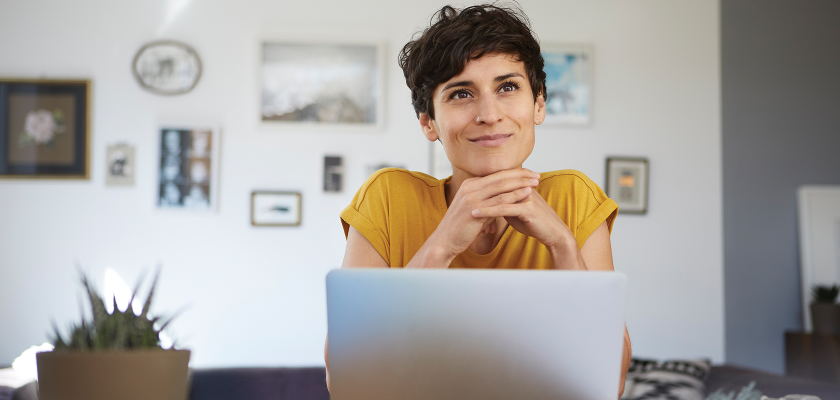 Tips to ace your job interview

The word you are saying too much in job interviews

Hays Interview Guide

Discussing your salary expectations

Answering competency-based interview questions

Answering behavioural job interview questions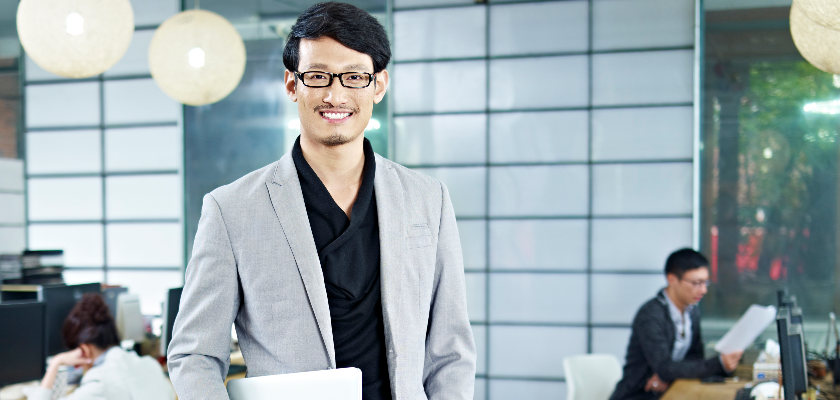 Career insights

Building your personal brand and online profile

Career planning

Future-proof your employability

Watch how you can adapt and develop your skills throughout your career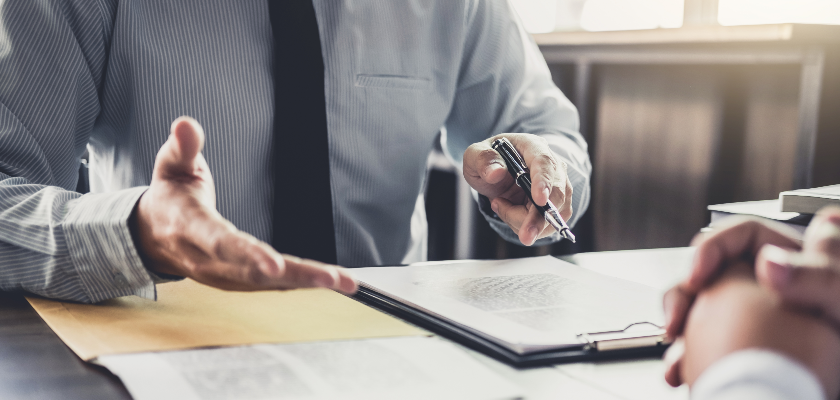 The job offer

A guide to references

How to deal with multiple job offers

How to deal with a counter offer

How to make a good impression on your first day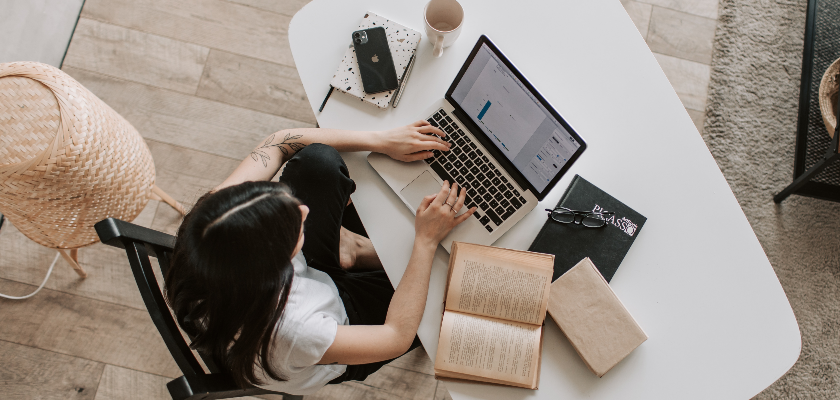 Progressing your career

Are you 'learning agile'

How to be a good mentee

Using mindfulness to improve how we work together

Five tips to help you ace your next performance appraisal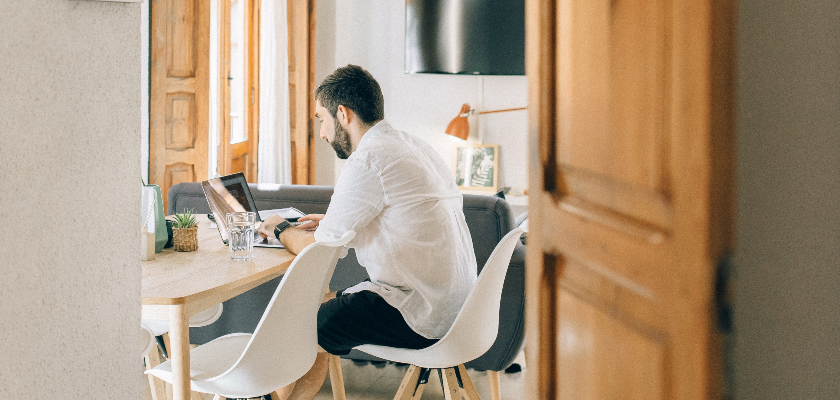 Candidate Hub

Your resource hub working from home