Sustainability jobs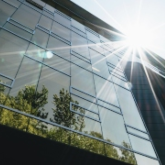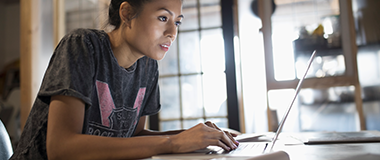 Create a job alert
Hays job alerts make your search for the ideal job as easy as possible.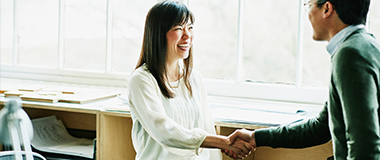 Blogs
Hays' experts share their latest insights and advice.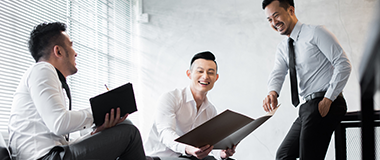 Career Advice
We aim to provide you with information, tips & guidance so that you feel as prepared as possible in the hunt for your new dream job or when asking for a promotion.
Trusted Malaysia - The Best Recruitment Agencies in Malaysia