The Inside Story of Legal in Malaysia
The Inside Story of Legal in Malaysia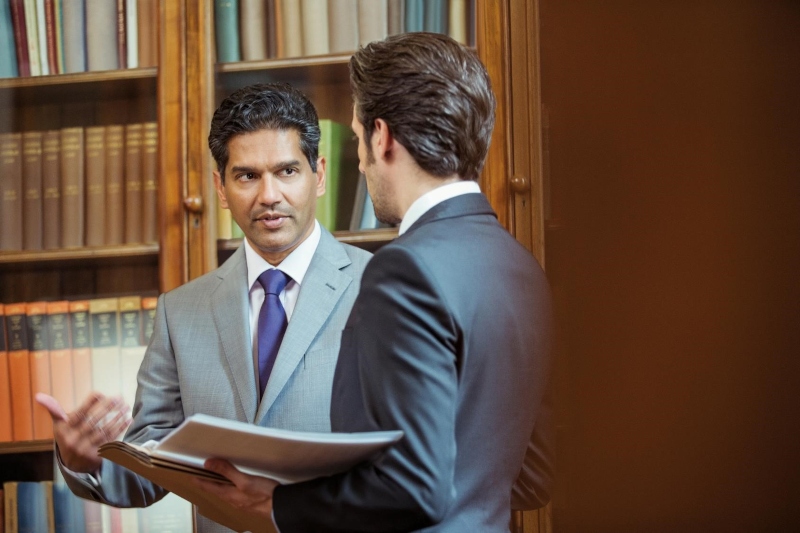 Over the last year, the legal sector in Malaysia has been witness to a number of dramatic changes. All aspects of the industry, from Commercial, Company Secretarial, Legal – which can be further split into Financial Services and other financial institutions – and Compliance have seen numerous external factors driving growth in the region.
While the Compliance sector has for the last decade focused primarily upon Anti-Money Laundering within the finance industry, 2017 has seen something of a divergence. The past six months has seen a greater focus on Anti-Bribery and Anti-Corruption Compliance, with the adoption of the UK Bribery Act and the Foreign Corrupt Practices Act leading to Automotive, Pharmaceutical and FMCG organisations to review processes and procedures following a number of large scandals that made headlines both domestically and abroad.
Within the Finance sector, where Bank Negara has implemented strict governance guidelines, coinciding with the aforementioned increase in demand for Company Secretarial roles. One aspect of this is the separation within the insurance industry into the distinct factions of General and Life Insurance. The formation of these two divisions has created an opportunity for lawyers to specialise in a variety of ways. A further result of this governance is in how the functions of Legal, Secretarial and Compliance have also been split from under a single umbrella into their own departments, creating yet more opportunity for specialisation, and encouraging an increase in demand for legal professionals within financial institutions.
As the majority of these roles are in-house, companies are showing a preference for individuals who desire a move away from private practices towards a more commercial or corporate environment. Although there is no shortage of candidates in the market, there is a suspicion that hiring companies' expectations can be unreasonable in terms of experience, with larger companies distrusting the levels of exposure of candidates from small and medium-sized (SME) organisations.
Understanding the impact of internal upward mobility can have on morale within an organisation, companies are using training as not only a way of developing staff, but also creating a team ethos. The past year has seen a proliferation of organisations turning their back on traditional recruitment practices, instead hiring predominantly junior level candidates whom they can train and mould to the company requirements and promote from within, a trend that is likely to continue over the next 24 months.
No matter the level of candidate required, companies are proving extremely competitive in attracting them. Although salary levels are often comparable from company to company, when the right candidate comes along organisations show little reluctance in compensating them. Following the adage that recruitment costs, but poor recruitment is expensive, companies are ready to move quickly in offering higher salaries, sometimes moving above the standard 10 to 15 per cent towards 40 per cent, as long as the candidate understands that as the company invests in him or her, they must also invest in the company.
With competitiveness already at such high levels, this is only likely to continue in the coming months as the dramatic political and legal changes take hold. With legal procedures suppressed by the previous government now moving forward, and the critical personnel changes in attorney general and Central Bank, the landscape of the country is taking a dramatic turn.
If you would like to discuss this report in more depth or you wish to discuss your job search or recruitment needs, please contact Nawal Masri at Nawal.Masri@hays.com.my or Emre Senyuva at Emre.Senyuva@hays.com.my
The Inside Story in Malaysia