The Inside Story of Procurement & Supply Chain in Malaysia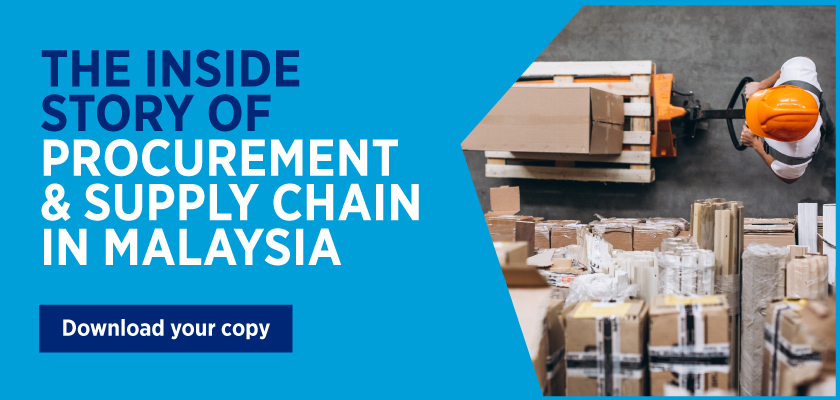 ---
RETURN TO RECOVERY WITH THE REACTIVATION OF PREVIOUSLY ON-HOLD ROLES
Continued business and social policy support bolstered by gradually reopening borders have resulted in a resurgence of previously on-hold roles, especially for multinationals companies with regional hubs in Malaysia.
But while this bodes well for procurement and supply chain professionals, we've observed that businesses are now looking for deeper expertise in candidates more than ever before, in categories like corporate services and mobility. At the same time, soft skills, especially relationship management, are also increasingly prioritised by hiring managers. This has both limited the candidate pool for available roles and resulted in longer hiring lead times.
Business Partnering is the #1 soft skill CPOs
are investing heavily in.
Source: Deloitte's 2021 Global Chief Procurement Officer survey
Given the state of demand in the market, local procurement and supply chain professionals intending to enter the market should take advantage of this time to upskill and develop your technical expertise. Check out newly listed supply chain roles
As for businesses, make sure to plan your talent attraction and retention strategies with the available candidate pool in mind. While borders are reopening, the ability to hire foreign talent will still be limited compared to pre-pandemic times, so considering prioritising local talent development and ensure that career opportunities are provided to high-performing employees.
Read the Inside Story of Procurement and Supply Chain in Malaysia for more insight on candidate expectation and talent strategies.
Key highlights:
Evolution of roles and responsibilities of procurement of supply chain professionals
Anticipated resurgence of roles and key categories seeing high demand
Tips to attract and retain procurement and supply chain talent.
Download your copy
Please fill in the following information and the download will start automatically.
The Inside Story in Malaysia