HAYS WEBINARS

Don't have time to read through a report? We have got you covered - watch our webinars below and get the expertise you need. From hiring advice to secrets to success from leaders in your industry and more.
---
2022 Hays Asia Salary Guide l Launch Webinar

To guide both jobseekers and businesses through the complex recruitment landscape that lies ahead, Hays would like to invite you to a complimentary and educational webinar on the findings of our Asia Salary Guide 2022. The guide includes insights from our in-house recruitment experts and survey responses of over 9,500+ hiring managers and professionals across Asia.
---
Hays Virtual Learning Series

As your lifelong recruitment partner, we remain committed to working together with you as the world of work evolves. Hays presents our first virtual learning series in partnership with Human Inc. The series will be broken down into three crucial topics happening in the new era of work; Strategic HR, Business and Technology
---
DNA of the Future Workplace

In our new regional report, we delve deeper into how our current circumstances are shaping the worldview of working professionals in Asia and their expectations of the new era of work. Watch our webinar that discusses the key findings for the workforce in Malaysia and Singapore.
From salary guides, to diversity reports, or recruiting and hiring trends, we've got you covered.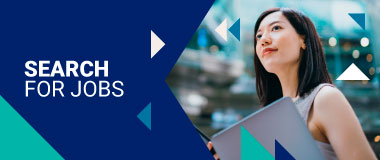 Looking for a new role? Find the latest jobs today or speak to Hays recruiter for career advice.
---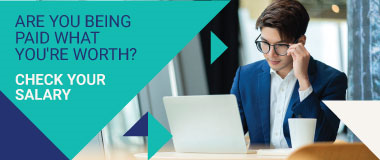 Check your salary now! Has your earning potential changed? Discover what professionals at your level typically earn in Malaysia (and Asia) with our dedicated salary calculator.
---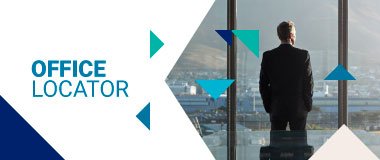 Contact us to discuss your employment needs.