Talk to a consultant
Talk to Aneera Zaharin, the specialist consultant managing this candidate, located in Malaysia
T:+60327868600
F:
Level 26 Menara 3, Petronas
Assistant Legal Manager - Commercial Bank

Malaysia
Job Type

Permanent

Pay

Reference

3666502
• Candidate has 5 years of experience and started their career journey in one of the largest bank in Malaysia.

• Currently reports directly to their Manager and Head of Legal.

• Their job scope covers :
• Providing legal advisory to all business units across the Bank on business and operation conducts to ensure compliance with related regulations including Financial Services Act 2013 (FSA) & Islamic Financial Services Act 2013 (IFSA) and Personal Data Protection Act 2010 (PDPA).
• Review Non-Disclosure Agreement (NDA), Memorandum of Understanding (MOU), tenancy agreements, service agreements and other agreements with service providers and vendors.
• Assist in standardizing financing documents for existing and new products
From salary guides, to diversity reports, or recruiting and hiring trends, we've got you covered.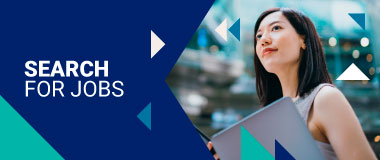 Looking for a new role? Find the latest jobs today or speak to Hays recruiter for career advice.
---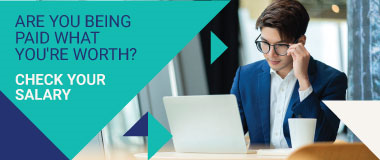 Check your salary now! Has your earning potential changed? Discover what professionals at your level typically earn in Malaysia (and Asia) with our dedicated salary calculator.
---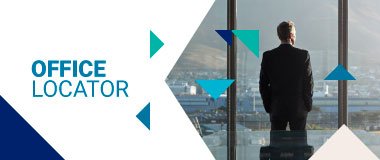 Contact us to discuss your employment needs.