Trusted Malaysia - The Best Recruitment Agencies in Malaysia
Enhance your career
Enhance your career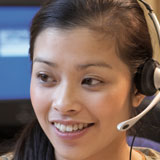 Let Hays, the recruitment experts, find your next career move. Use our job search below or click through to our specialisms in the left hand column.
Find Jobs Promo Block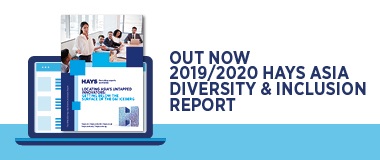 Diversity & Inclusion in the workplace
Are organisations in Asia getting Diversity & Inclusion right?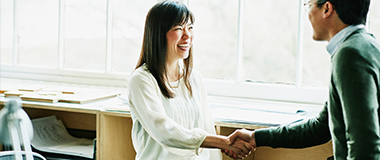 The true value of Overseas Returnees
Download the 2019 Hays Asia Overseas Returnees report to find out.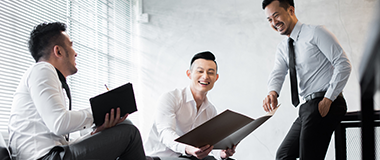 Career Advice
We aim to provide you with information, tips & guidance so that you feel as prepared as possible in the hunt for your new dream job or when asking for a promotion.