Join Hays

What's the future you want to create? This is the big question to ask, no matter where you are in your professional life.​
At Hays, we believe in being long-term partners to our people as well as our customers. Together, we will work for your tomorrow, and the possibilities are endless.
As a leading global business, we're constantly transforming ahead of the market, and our customers' ever-changings needs. Here, a growth mindset is essential. It's not just about who you are, but who you want to become.
If you're energized by the prospect of expanding your networks and capabilities, collaborating with a diverse mix of colleagues, clients and candidates, and bringing your creativity to solve important problems, this is the place to be.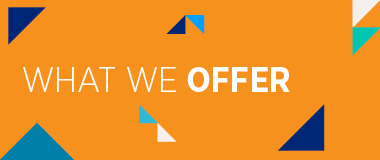 The future's what you make it
Life at Hays right hand side box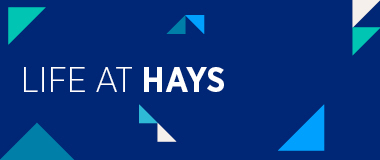 Life at Hays is full of challenge, fun, fulfilment, and a rich variety of career opportunities for those with the drive to seize them. For us, success is never a solo pursuit. We're a team, united by a Hays spirit that connects us all, wherever we are in the world.
If you're thinking of a new tomorrow for your career, let's work together to create it.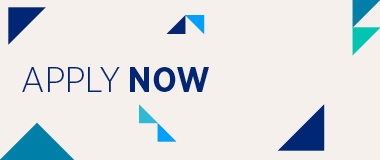 Join over 12,000 employees in over 250 offices, and begin your Hays Malaysia's story today.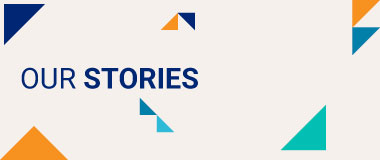 Dive deep into the experiences of three Hays employees who share how Hays has supported them throughout their career and shaped their journey in the world of recruitment.