Career progression at Hays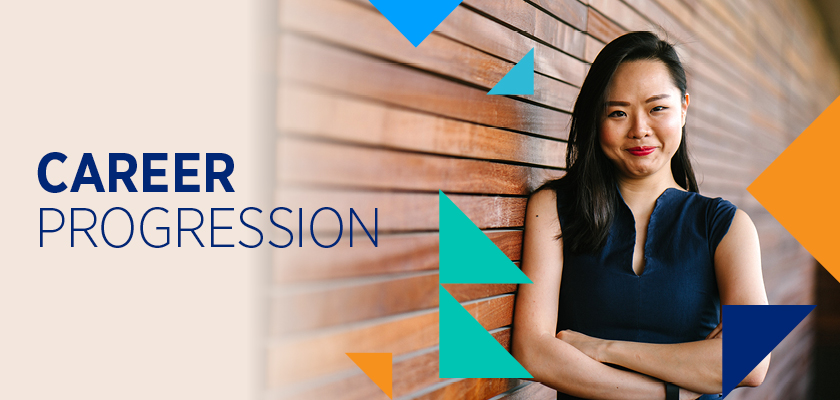 Long-term career partnership
True to our brand promise, we offer you long-term career partnership. Here you'll be backed by expert colleagues who want you to grow, and development programmes throughout your career.
We're believers that personal growth leads to professional progression. We care about your wellbeing, ensuring you feel heard, valued and set up to succeed.
Career progression navi box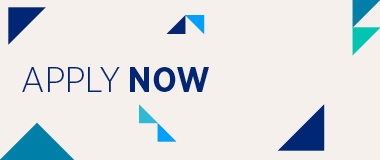 Join over 12,000 employees in over 250 offices, and begin your Hays Malaysia's story today.