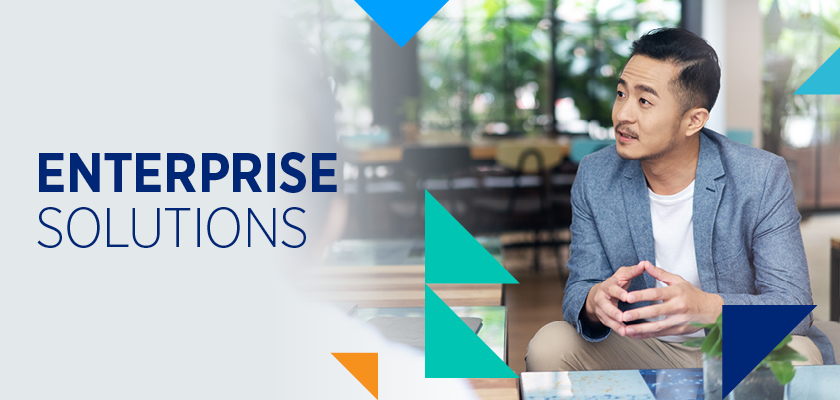 At Hays, we invest in lifelong partnerships that empower people and businesses to succeed. Our approach is unique, combining meaningful innovation, the scale of our knowledge and a deep understanding of the world of work in order to shape the future of the workforce.
We're always thinking about new ways to create value for our customers.
You'll get to solve problems for our clients that are complex in nature and stimulating in variety. We continuously challenge each other to develop better solutions and business outcomes.
No matter how you choose to grow, it's about how you get the best out of your career, and how you form and nurture stronger relationships with our customers.
The variety and calibre of clients here means there's always opportunity to make your work count.
If you are interested in hearing more, please click
here
.
Enterprise Solutions navi box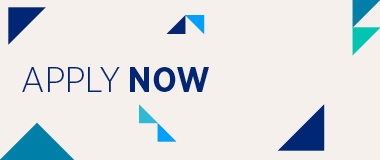 Join over 12,000 employees in over 250 offices, and begin your Hays Malaysia's story today.