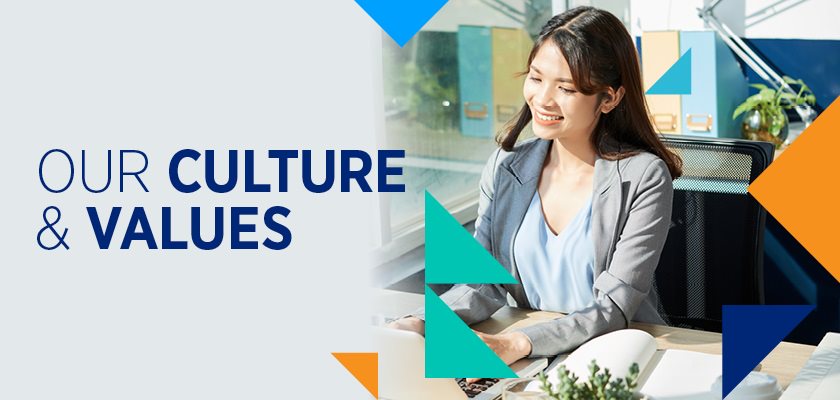 Big on collaboration, we're driven to connect with each other, on a genuine human level. We call it the Hays spirit. You will experience this inclusive, motivating energy in every part of our global team.
Our values are: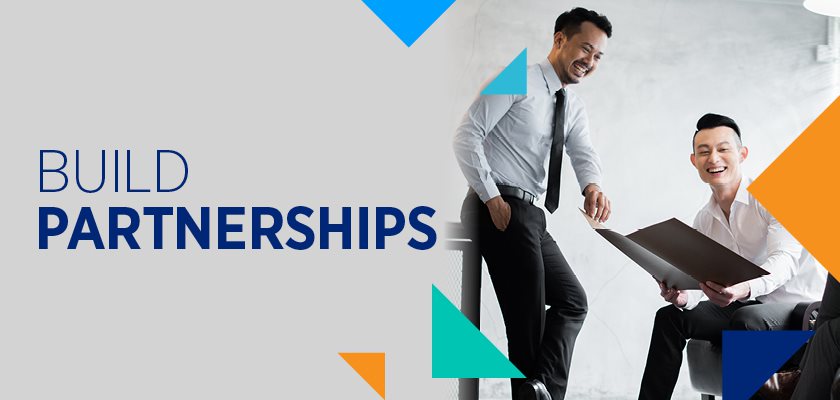 Partnerships power what we can achieve. We take the time to listen and understand people's needs and aspirations so that we can meet them. Collaboration and inclusivity are at the heart of our approach, creating solutions together, learning from each other and sharing our knowledge and experience. That's what supports strong relationships and enables shared success.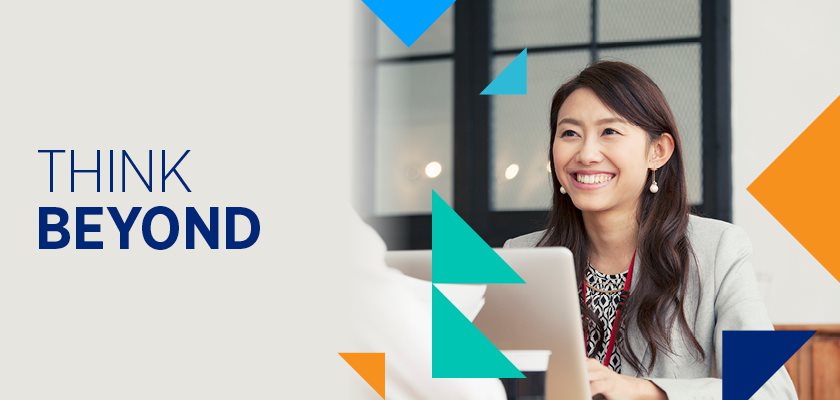 Our knowledge and ambition is what drives us forward. We challenge ourselves and our customers because we bring open, inquisitive minds that consider every angle and aren't held back by "that's the way we've always done it". We see the big picture today while we build a long-term perspective of tomorrow that anticipates change and enables us to be confident and agile with our advice. That's what makes us experts.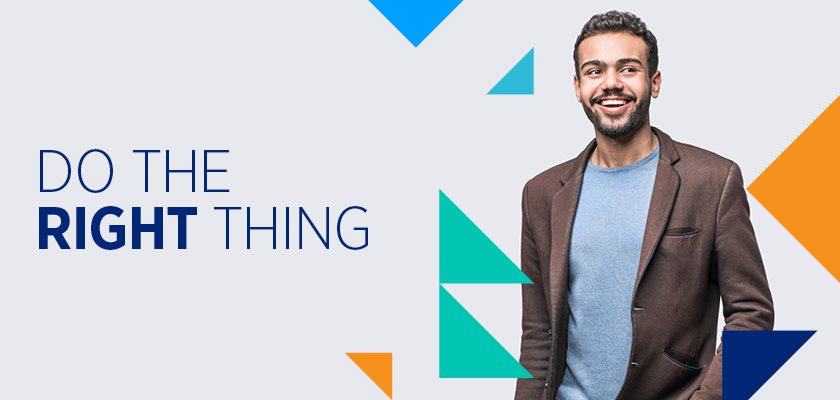 We always act in the best interests of our candidates, our clients, our communities and each other. There is always more than one solution and we want to find the right one every time, because every person and situation is different. We stand by our commitments, we keep our promises, and we treat everyone with the respect they deserve.
That's what earns trust.
Our culture & values navi box
Life at Hays right hand side box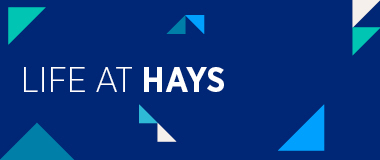 Life at Hays is full of challenge, fun, fulfilment, and a rich variety of career opportunities for those with the drive to seize them. For us, success is never a solo pursuit. We're a team, united by a Hays spirit that connects us all, wherever we are in the world.
If you're thinking of a new tomorrow for your career, let's work together to create it.