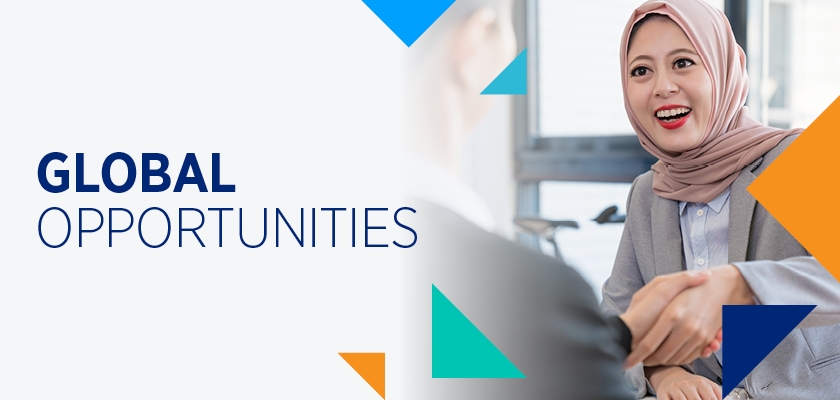 With a team of over 12,000, working across 32 countries, we help millions of people achieve their own career goals while providing organisations of all sizes with workforce solutions that set them up for success.
You can be a part of this.
We're an established enterprise, but give you the freedom to do things differently. We empower you to think beyond, redefine standards and evolve the status quo.
Our growth mindset as a business brings variety and many possibilities for different career pathways. Once you've stepped in, there's no telling where a career at Hays might take you.
Global opportunities navi box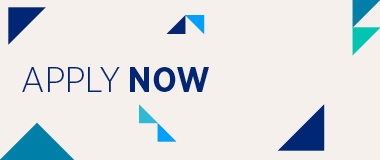 Join over 12,000 employees in over 250 offices, and begin your Hays Malaysia's story today.