Talk to a consultant
Talk to Aneera Zaharin, the specialist consultant managing this candidate, located in Malaysia
T:+60327868600
F:
Level 26 Menara 3, Petronas
Company Secretary (ICSA) - FI & Client Facing

Malaysia
Job Type

Permanent

Pay

Reference

3323915
Consultant Comments

• Candidate has 25 years' experience in company secretarial role, and is licensed (ICSA) with a MBA (High Distinction)

• Comprehensive knowledge of all aspects of secretarial works and is well versed with the Financial Services Act ("FSA"), Bank Negara Malaysia ("BNM") Guidelines, Bursa Malaysia Listing Requirements, Malaysian Code of Corporate Governance ("MCCG") and other relevant statutory requirements.

• Candidate was in a Corporate Secretarial Service for their first 21 years of working experience where they have service an array of public listed company for corporate exercises such as initial public listing (IPOs), take-over and merger, acquisition, private placement, rights issue, bonus issue as Company Secretary and Share Registrar

• In their last 4 years, candidate was attached to banks in the group level where they have led, strategies and uptake all responsibilities in the caproate secretarial department.

• Candidate is also experienced in providing training to the corporate secretarial department.

• Incumbent has a very pleasant personality, speaks in a calm tone and is able to share their experience very well.

Reasons for seeking new position:
Due to their experience, candidate is looking for a Head role where they can manage the department.
From salary guides, to diversity reports, or recruiting and hiring trends, we've got you covered.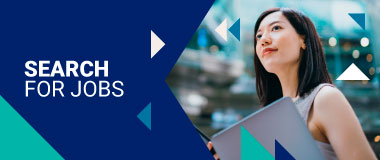 Looking for a new role? Find the latest jobs today or speak to Hays recruiter for career advice.
---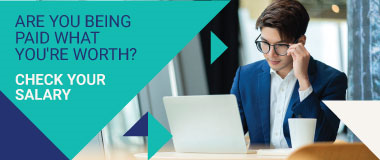 Check your salary now! Has your earning potential changed? Discover what professionals at your level typically earn in Malaysia (and Asia) with our dedicated salary calculator.
---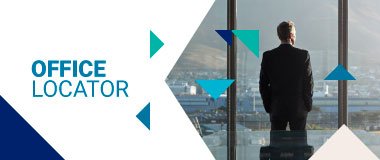 Contact us to discuss your employment needs.