Talk to a consultant
Talk to Aneera Zaharin, the specialist consultant managing this candidate, located in Malaysia
T:+60327868600
F:
Level 26 Menara 3, Petronas
Legal Manager - Compliance Fintech

Malaysia
Job Type

Permanent

Pay

Reference

3562485
Candidate is currently a Legal Manager for an European Embassy where their portfolio covers the legal aspects of cyber-crime and compliance.

Candidate is actively updating and educating the importance of cyber security in the APAC region.

Prior to this the candidate was an Investigation Officer with a government telecommunications regulator where they initiated investigations based on the files received.

During this time, candidate played an important role in reviewing and advising internal policy for top-telecommunications player.

Due to their experience, candidate has a strong stakeholder management as they manage the organisation corporate affairs and a liaison for government bodies.
From salary guides, to diversity reports, or recruiting and hiring trends, we've got you covered.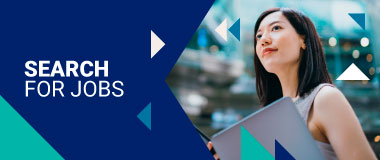 Looking for a new role? Find the latest jobs today or speak to Hays recruiter for career advice.
---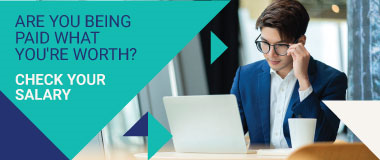 Check your salary now! Has your earning potential changed? Discover what professionals at your level typically earn in Malaysia (and Asia) with our dedicated salary calculator.
---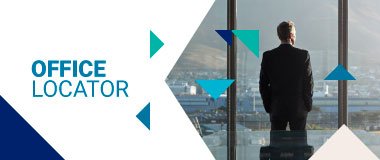 Contact us to discuss your employment needs.