Talk to a consultant
Talk to KahMun Chin, the specialist consultant managing this candidate, located in Malaysia
T:+60378904407
F:
Level 26 Menara 3, Petronas
Top Legal

Malaysia
Job Type

Permanent

Pay

Reference

3767767
The candidate has 3 years of legal experience.

The candidate possess substantial experience in drafting, reviewing and negotiating a wide range of contracts, including those relating to human resource, consultancy services, information technology, tenancy and etc.

The candidate had develop and implemented policy such as whistle-blowing framework, to ensure compliance with applicable laws and regulations

The candidate also involved in cross boarder Corporate Mergers & Acquisitions. The candidate was assigned to be in charge of international clients.

Notice Period: 2 months
Expected Salary: MYR 10,000
From salary guides, to diversity reports, or recruiting and hiring trends, we've got you covered.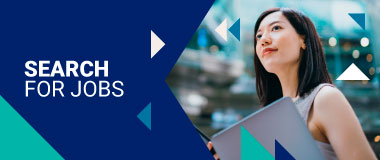 Looking for a new role? Find the latest jobs today or speak to Hays recruiter for career advice.
---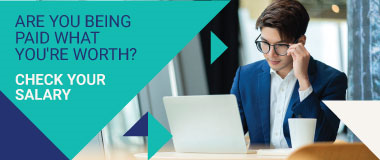 Check your salary now! Has your earning potential changed? Discover what professionals at your level typically earn in Malaysia (and Asia) with our dedicated salary calculator.
---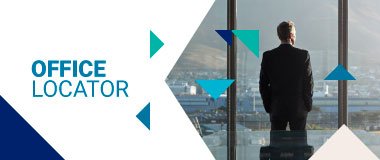 Contact us to discuss your employment needs.