Customer Service

The personal information collected in this customer service form will only be used to respond to your questions or suggestions.
It is optional for you to provide your personal information via our website. However, please be aware we may not be able to answer your enquiry without your complete/detailed information.
We will not disclose any information that is treated as confidential information by our company, or any personal information collected during the course of business activities with any third party or intentionally leak such information to any third party.
Please refer to our Privacy Policy if you have any request regarding Disclosure, Correction, Deletion and Suspension of use of your personal information.
Please read the Terms and Conditions of Use, Privacy Policy and Disclaimer.
CustomerServiceForm JSP Portlet
Indicates a required field.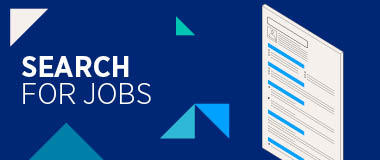 Looking for a new role? Search here for your ideal job or get in touch with one of our expert consultants.