Malaysia Digital Economy Corporation Banner

Hays Malaysia and Malaysia Digital Economy Corporation are working together to collate and match digital job vacancies across all industries with suitable talents.
MDEC will engage its various partners to pull together all available career opportunities, while Hays provides the engagement and facilitation platform for jobseekers. In working together, the process to pair jobs with the right talent have now been streamlined.
Malaysia Digital Economy Corporation - Candidate
HaysHomepage Promo Box ver.2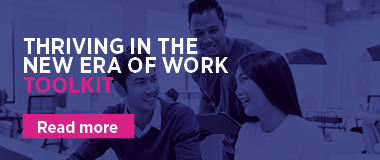 As the way we work changes at a rapid pace, our new online training toolkit will help your workforce become more agile and adaptive.
Register now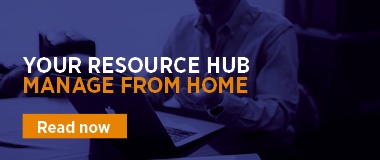 Read all about hiring new staff from home, how to run 1-2-1's virtually and how to keep your remote team motivated during this period.
Read now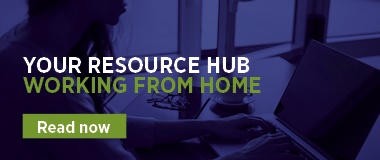 With so many people working remotely, this hub provides everything you need in one place to help you to adapt to the new way of working.
Read now
HaysHomepage Promo Box ver.2-2