Malaysia Digital Economy Corporation Banner V2

Hays Malaysia Develops Recruitment Schemes with Malaysia Digital Economy Corporation to Streamline Talent Recruitment for the Digital Economy.
Hays Malaysia supports Malaysia Digital Economy Corporation's effort to ensure the right talent is matched to digital careers by providing attractive recruitment packages to prospective employers. This will assist companies in need of digital talents by improving the efficiency of the job-talent matching process.
Malaysia Digital Economy Corporation - Client
RECRUITMENT OPPORTUNITIES

As the leading global specialist recruiting group and with an extensive network of offices throughout Asia Pacific, our recruiting experts are the right people to help you to attract, recruit and retain the best staff for your organisation.
We also offer a complete range of employment services including HR solutions, training, market and salary data.
HaysHomepage Promo Box ver.2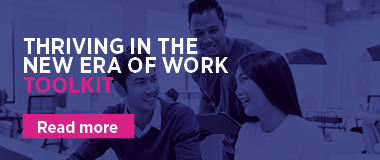 As the way we work changes at a rapid pace, our new online training toolkit will help your workforce become more agile and adaptive.
Register now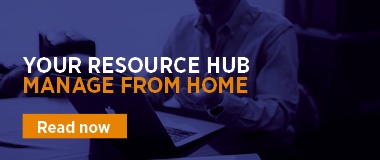 Read all about hiring new staff from home, how to run 1-2-1's virtually and how to keep your remote team motivated during this period.
Read now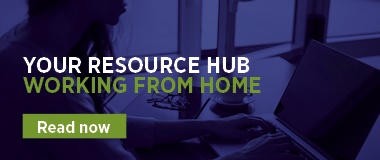 With so many people working remotely, this hub provides everything you need in one place to help you to adapt to the new way of working.
Read now
HaysHomepage Promo Box ver.2-2