Hays Malaysia and OpenAcademy are working together to help you kickstart your career journey with the latest insider tips, untold truths and industry trends, all in bite-sized format.
Implement insights straight away and turn them into solutions for your everyday career problems.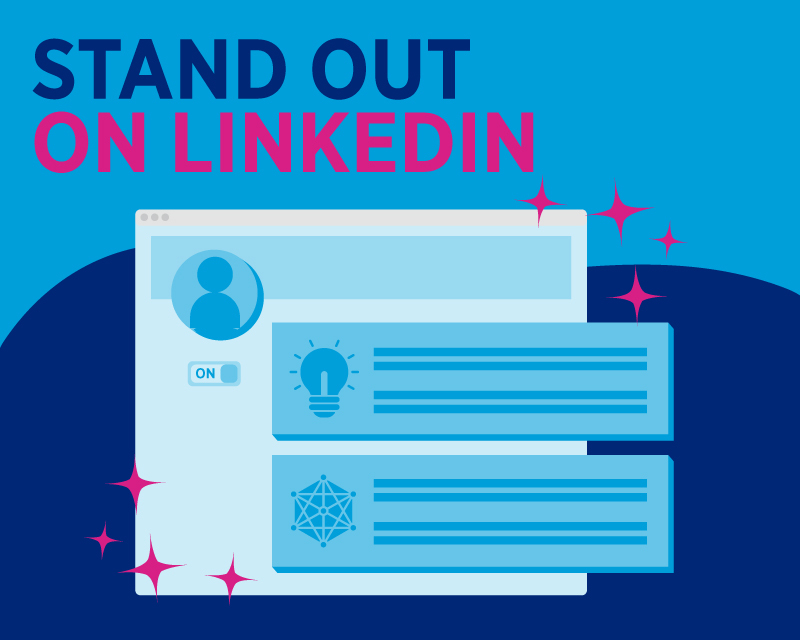 Stand out on LinkedIn: Helping you find your next job opportunity
If you're looking for a new job, the opportunity to learn new skills, and discover content and connections that can support your career, then LinkedIn is the place for you. With 700+ million people on LinkedIn globally, including recruiters and prospective employers, and millions of jobs available, it gives you the best opportunity to find your dream role.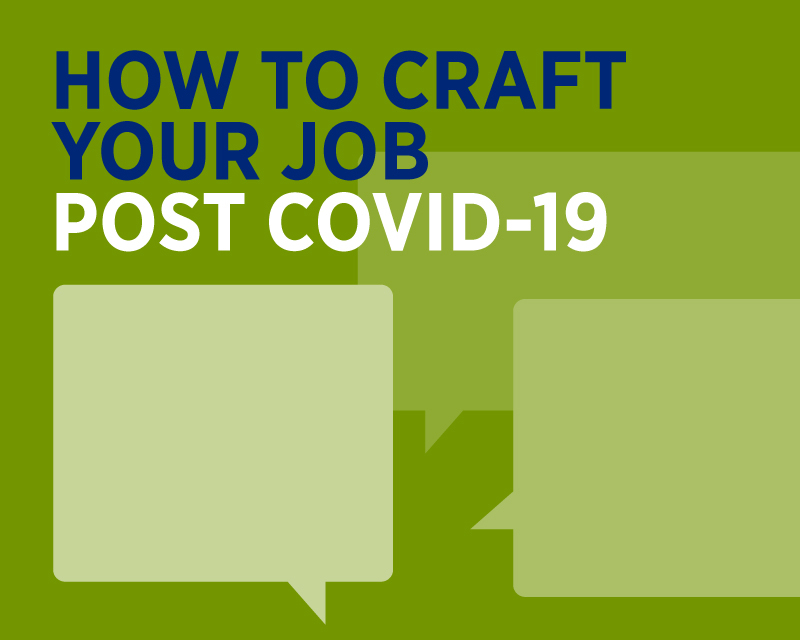 How to craft your job post COVID-19?
​​The COVID-19 pandemic has forced organisations to undergo significant change and adjust to an unexpected new reality. However, as restrictions start to ease, and thoughts and plans turn to how to restart economies, even more change is ahead. Understandably, this has left many people wondering what the implications will be for their jobs longer-term.