Hays Malaysia and OpenAcademy are working together to help you kickstart your career journey with the latest insider tips, untold truths and industry trends, all in bite-sized format.
Implement insights straight away and turn them into solutions for your everyday career problems.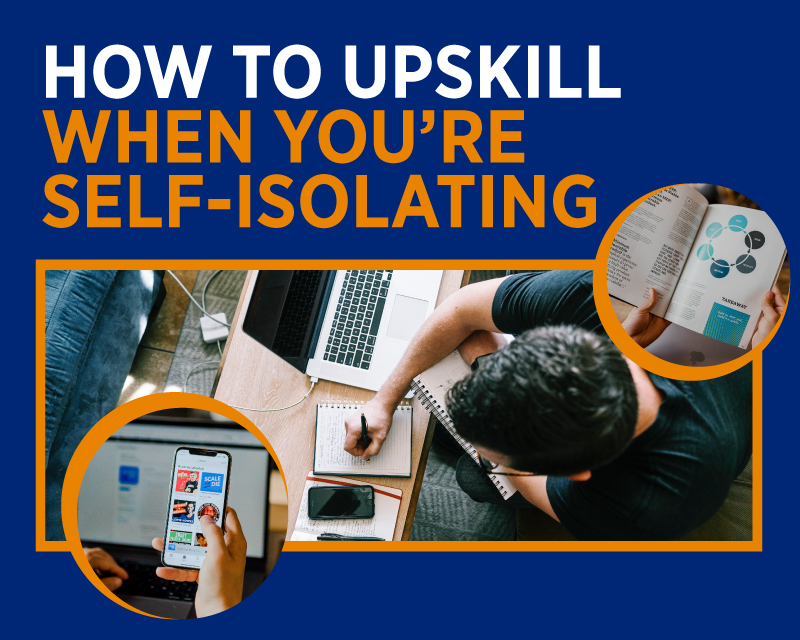 10 ways to boost your skills remotely
Whether you have been asked to assist with work outside your usual remit or find yourself with more time to fill, upskilling makes sense as a strategy that will help you boost your sense of purpose, wellbeing and self-esteem, while learning valuable new skills to add to your CV.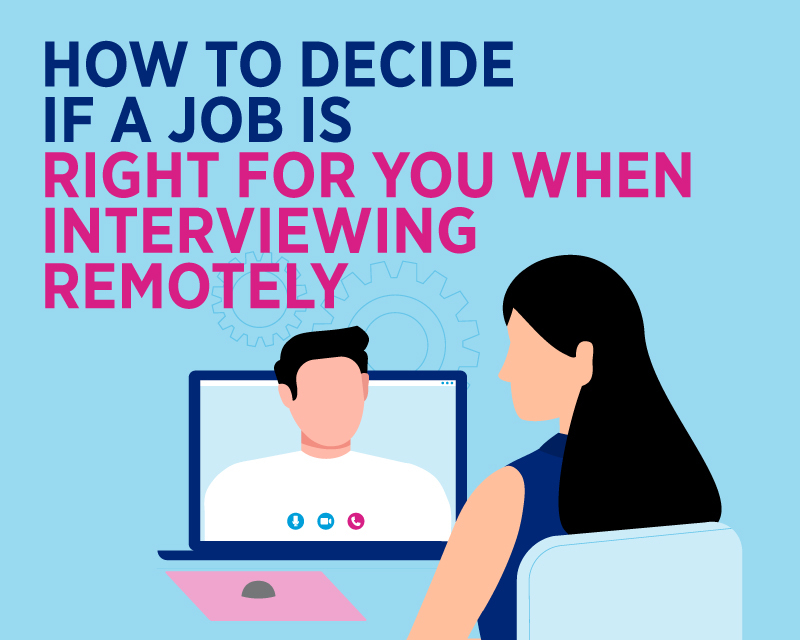 Interviewing remotely? Six ways to determine whether the opportunity is right for you
Useful techniques include: reviewing the organisation's online presence prior to the interview, asking the interviewer the right questions and reading their body language.