Rurutiki Career Opportunities
RURUTIKI

CAREER OPPORTUNITIES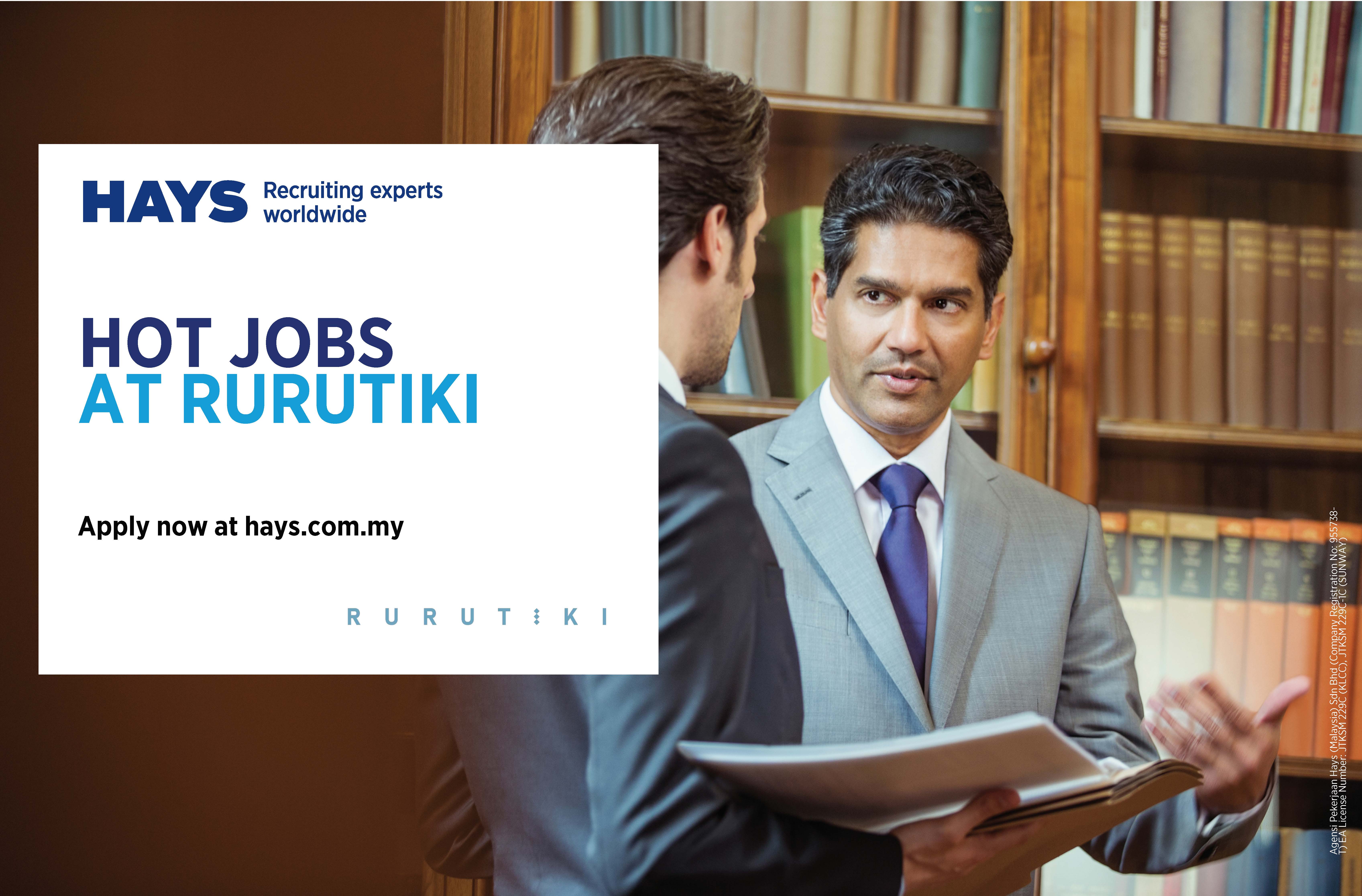 Hays Malaysia and Rurutiki are working together to collate and match job vacancies across all industries with suitable talents. Partnering together with an established e-distributor for one of the biggest FMCG player in Malaysia, that has been growing rapidly within the e-commerce industry since its establishment in 2016.
Let Hays, the recruitment experts, find your next career move. Use our job search bar or click through some of our top roles below:
HaysSearchEntityForm Portlet
From salary guides, to diversity reports, or recruiting and hiring trends, we've got you covered.
Find your dream role or get a taste of what's out there .
---
Let us help you hire and retain top talent.
---
Find your nearest office today across Malaysia
HaysHomepage Promo Box ver.2
HaysHomepage Promo Box ver.2-2