2020 Hays Asia Salary Guide
2020 Hays Asia Salary Guide


Despite optimistic projections, 2019 meted out market uncertainties that had some industries bracing for impact. Marked by continued digital innovation and a slowing global economy, 2020 is expected to be a period of measured hiring and compensation where candidates must prove their worth and companies must match growing expectations to attract and retain them.
Download our report to help you find the direction you need whether you are a job seeker or employer, as Asia marches firmly towards yet another year of change.
Download your copy
Please fill in the following information and the download will start automatically.
2020 Salary Guide Promo Block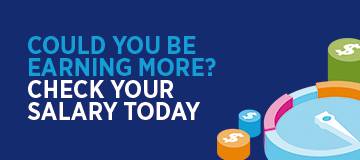 Check your salary
Find out if you are earning the salary you deserve with the Hays salary checker.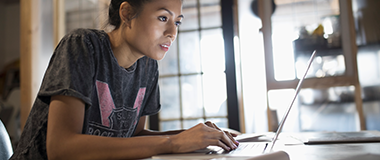 Employer Trends
Check out our summarised version of the key employer trends happening in 2020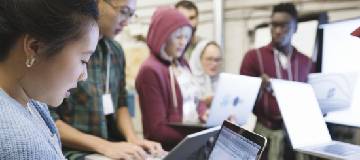 Salary trends in Malaysia
In Malaysia, there has been rising demand for work-life balance, alongside high expectations for increments.
How to use the Salary Guide
How to use the Hays Asia Salary Guide?

How to use our Salary Guide as a hiring manager?
As a hiring manager, you can use the Hays Salary Guide to help your business be competitive in securing top talent and retaining top employees. By understanding typical salaries across your industry, you can offer a competitive salary in order to attract top talent for your job listing.
How to use the Salary Guide as a candidate or current employee?
You can use the Salary Guide to benchmark your salary and ensure you're getting paid fairly and competitively. Benchmarking your salary will also give you an understanding of how your current organisation is paying, which can be useful to help you negotiate higher pay in your current role or to determine your next career move.
To view our Salary Guide simply download a copy today by following the prompts and check out the key employee trends from the guide.
If you would like to gain a better understanding of typical salaries and how certain salaries compare to others over the past 12 months in the same industry, you can do a salary check today. This salary checker compares the highest, typical and lowest salaries for your position.
From salary guides, to diversity reports, or recruiting and hiring trends, we've got you covered.