Hays Ranked as Fourth Best Multinational Workplace in Asia by Great Place to Work®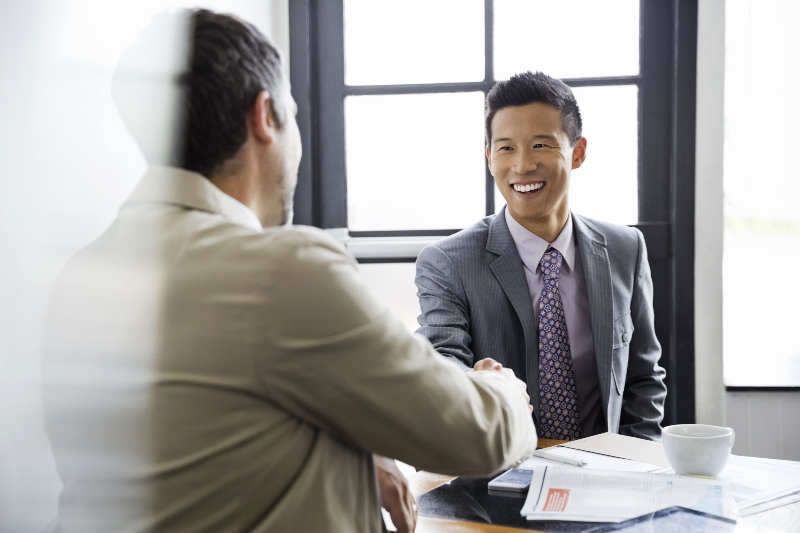 Great Place to Work®, the global authority on workplace culture, ranked Hays fourth on the 2020 Best Workplaces in Asia list under the category of 'Best Multinational Workplaces in Asia'. More than 2.2 million employees participated in the survey studies that covered eight 8 Asia-regions and countries where Great Place to Work is represented.
The prestigious ranking comes in addition to Hays Singapore being ranked number one in the 'small workplace' category of the 5th annual Singapore Best Workplaces™ study, held by Great Place to Work® last year; as well as Hays Greater China being awarded the titles of "Best Workplace™ for Women" and as one of the "Best Workplaces™" in Greater China 2019.
Results of the studies showed that employees around the world want a high-trust culture, but the way forward for organisations has regional variations. In Asia, the Best Workplaces stand out by creating sustainability when it comes to work and life, where employees can experience balance and deeply human relationships on the job. The survey statement that most strongly predicted a Best Workplace experience in Asia overall was "people are encouraged to balance their work life and their personal life."
Michael C. Bush, CEO of Great Place to Work® said, "We congratulate the 2020 Best Workplaces in Asia for their leadership in building Great Places to Work For All. These companies are global leaders in creating highly inclusive workplaces that are better for business, better for people, and better for the world."
Speaking on the ranking, Richard Eardley, Managing Director of Hays in Asia said, "We are both honoured and thrilled to have been ranked fourth under the category of 'Best Multinational Workplaces in Asia' as part of Great Place to Work's prestigious Best Workplaces in Asia list 2020. Our philosophy of 'Opportunity for All' is truly endorsed by the winning of this title and is testament to the multicultural and diverse workforce we have built. Our success is the result of several fantastic initiatives, including ceiling-breaking leadership development programs, flexible working options and increased support for working parents, that have been instrumental in creating engaged workforces across Asia. In 2020, one of our goals is to further support every individual in our organisation in feeling included, empowered and able to bring their true selves to work – a goal we will be measuring through our annual 'Your Voice' employee engagement survey. With the help of our team of highly motivated and passionate people, who live and breathe our company values on a daily basis, we will continue striving to keep Hays as a Great Place to Work."
Tom Osborne, Managing Director for Hays Malaysia added, "At Hays, we have always maintained that at the heart of an organisations is its people. And no where do we believe this applies more than in our own organisation. Work-life balance is something we take very seriously, and we are proud of our amazing people and culture teams that have tirelessly helped us build solid internal policies to support our employees in every way. We are also committed to diversity and inclusion and are incredibly proud of our local leadership teams driving this agenda across Asia. Finally, we could not be where we are without our driven and committed employees, whose motivation to achieve their goals is what creates the energy, buzz and instant comradery that defines our culture."
View the full Best Workplaces in Asia list here: https://www.greatplacetowork.com/asia-2020