Industry cross-overs more accepted in the face of Malaysia's Fintech talent shortage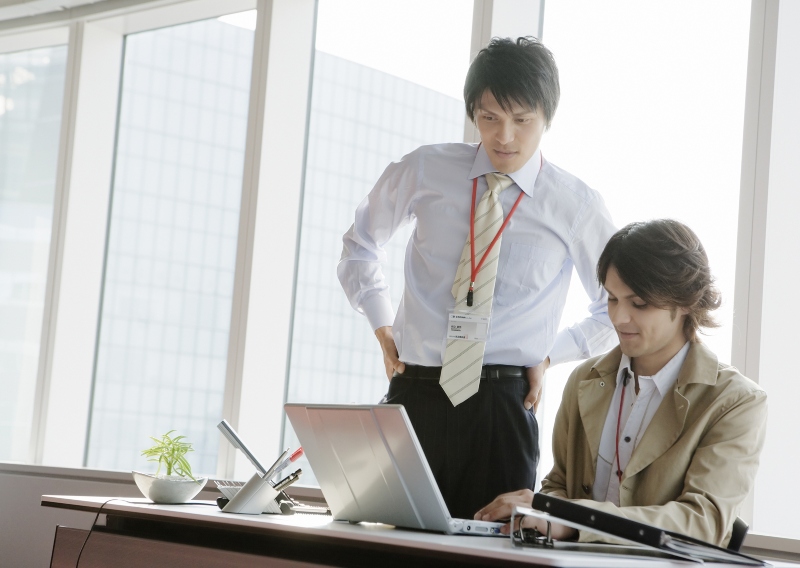 While in the past financial services have tended to be quite conservative, Malaysia's FinTech arena, with its greater visibility is seeing a change in the past year with companies attempting to attract candidates from other fields. Even those without IT backgrounds attracted to the opportunities that this entails, according to global recruitment firm Hays Malaysia.
"As with in the 2019 Hays Asia Salary Guide, across the board employers in Malaysia are more focused on hard skills over soft skills when meeting their hiring demands in the near future, with 60 per cent of hiring managers more inclined to employ staff based on their technical aptitude. Such statistics are in line with the Fintech arena, where even the senior management leading high-tech intensity projects are required to know the inner workings of the technology driving the firms' Fintech endeavours," says Natasha Ishak, Senior Manager at Hays Malaysia.
The top Fintech talent in demand in Malaysia are:
Software developers
Cloud engineers
Network engineers
Cyber security engineers
Project managers
Data scientists
"Newcomers to the industry are, being trained by the financial stakeholders, allowing the candidates to fulfil their potential in spite of their lack of history in the industry. And it is not just those at home, but Malaysians who have been educated or working abroad are being encouraged to return with government subsidies. This increasingly open-door policy that has been seen in the past twelve months is expected to continue into the next year."
According to the recruitment experts, financial institutions and Fintech firms are addressing the talent shortage by ramping up their employer branding and HR practices.
"As another means to address the talent shortage, firms have been attempting to attract overseas returnees while reducing their reliance on foreign talent. Adept Fintech talent usually are able to negotiate for competitive salary packages on top of relocation incentives and assistance. Both financial institutions and Fintech firms have also been reviewing their talent attraction strategies that go beyond financial incentives to lure candidates," adds Natasha.
"Although it has been noted that local banks remain relatively traditional when it comes to non-monetary benefits, and they are urged to design their HR practices to stay competitive against Fintech firms. They could benefit from putting into practices such as flexible working, work-from-home arrangements, alongside transparent bonus and promotion schemes."
For the full Inside Story of Fintech in Malaysia, please click here.
Last updated on August 6th, 2019