Mismatched salary expectations the biggest hurdle for both Malaysian employers and overseas returnee talent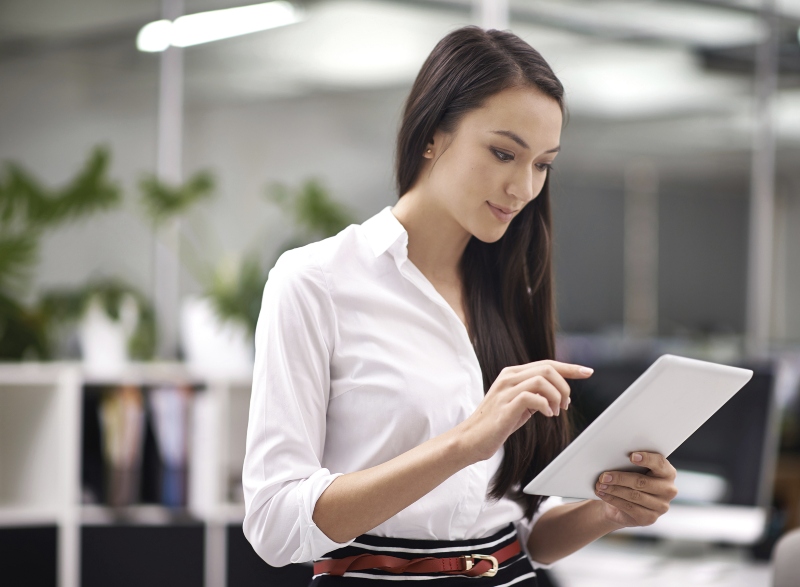 Despite the willingness of Malaysian employers to offer premium salaries to overseas returnee talent, the latter cite disappointing remuneration as their main challenge when searching for jobs in their home country. At the same time, employers say that a 'mismatch in expectations of offer packages' is their greatest impediment when searching for or attempting to recruit overseas returnees.
These are few of the key findings in the 2019 Hays Overseas Returnee report, which highlights overseas returnee recruiting trends based on responses from both candidates and employers residing in the five Hays Asia operating markets: Mainland China, Hong Kong, Japan, Malaysia, and Singapore.
In the survey, Hays asked repatriated candidates who have studied or worked overseas, 'What were the main challenges in searching for jobs in your home country/region?' Most respondents in Malaysia (45 per cent) cited 'unsuitable remuneration' as their most prominent stumbling block. Following closely are challenges such as 'unsuitable job opportunities' (42 per cent) and 'unfamiliarity with local job market conditions' (42 per cent).
Similarly, Hays approached employers in Malaysia to enquire about their perspective on securing overseas returnee talent. A clear majority (77 per cent) said a 'mismatch in expectations of offer packages' was the main challenge they faced. Other challenges included 'candidates with lack of local work experience' (voted by 43 per cent) and 'candidate drop out' (voted by 27 per cent).
Preferential salary offers
Overall, a greater number of employers in Malaysia (63 per cent) are willing to offer higher salary packages to overseas returnees with suitable experience than they would for local talent. Most employers (36 per cent) are keen on giving 'up to 10 per cent more' salary to overseas returnees, followed by 22 per cent of employers who are willing to offer '11–25 per cent more' salary.
Pessimistic salary expectations
Contrary to this, Malaysian overseas returnees do not have high salary expectations for their first job back in their home country. Two in five (43 per cent) said they were 'willing and did take a drop in salary', while 27 per cent were open to 'earning a salary equivalent to what they were earning overseas'.
Across Asia
The most prominent challenge for employers across Asia in attracting and securing overseas returnees is the 'mismatch in expectations of offer packages' (61 per cent). For all five countries/regions, this is the biggest issue save for Japan where almost half (49 per cent) said their recruiting challenge derived from 'candidates with lack of local work experience'.
Across the region, the majority of overseas returnee candidates cited 'unsuitable job opportunities' (52 per cent) as their main challenge when searching for jobs in their home geography. This was closely followed by 'unsuitable remuneration' (46 per cent) and 'unfamiliarity with local job market conditions' (38 per cent).
In the region, more employers are willing to pay a premium for overseas returnee talent than not, with only two in five (44 per cent) of them saying they would offer the same salary package –– as opposed to higher –– as they would for local talent. The least willing to pay more for an overseas returnee are Hong Kong employers (58 per cent), while the least likely to offer the same remuneration are Malaysian employers (37 per cent).
Where salary expectations are concerned, Malaysian returnees are the most predisposed to taking a dip in salary when returning to their home country. While two in five (43 per cent) of Malaysian returnees expect less pay than they were receiving in their overseas jobs, only three in ten (28 per cent) of returnees Asia-wide feel the same. Mainland Chinese returnees are the second most likely to accept a pay cut, with a third of them (33 per cent) sharing these sentiments.
Tom Osborne, Managing Director at Hays Malaysia, comments on the findings: "As skills shortages grow, the multitude of advantages that overseas returnees can bring to the table amplifies. Notwithstanding, the challenges that come with recruiting repatriated talent persist, and employers can stand to benefit from reviewing their current strategies when securing returnee candidates.
'If the mismatch in salary expectation vs offer poses a challenge, then employers should address the values, beliefs systems, and the motivations of overseas returnees. Those keen on closing their skills chasm with candidates who have worked or studied abroad should have open conversations with their potential employee about the non-monetary benefits, induction programmes, and training and development programmes available that could ease their transitions back into the local workforce.
'On the other hand, overseas returnee talent should consider the business value they bring to the table. Throughout the hiring process, they have to be sure to highlight the skills unique to overseas returnees that are coveted by employers such as their language and communication skills and their cross-cultural awareness. In the meantime, it helps for them to revaluate their existing experience and skillsets, and thereafter upskill or reskill if needed."
Download your copy of the 2019 Hays Asia Overseas Returnees report by clicking here.
Last updated on July 31st, 2019