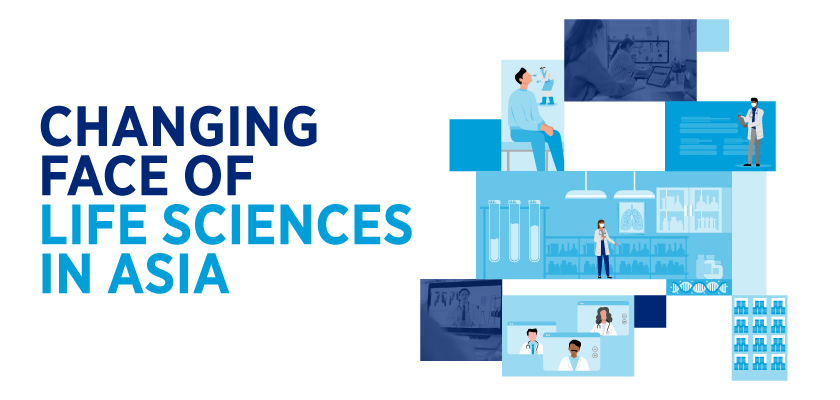 ---
Transforming lives and business with innovation and purpose
Digital transformation, disrupted delivery models, and accelerated advancements in vaccine technology are some of the key developments that have and will continue to characterise the Life Sciences industry in the coming years.
As a result, opportunities are rife in the sector, but such rapid development inevitably raises challenges and concerns for both businesses and professionals in the industry. In this white paper, we bring together the voices of 168 Life Sciences professionals and nine industry leaders from key Asian markets to understand what they are doing to leverage these opportunities, and how they are planning to overcome the challenges that lie ahead.
Key highlights
Top performance motivators of Life Sciences professionals
Critical hard and soft skills that are valued by employers and employees
Insights from industry leaders and the steps they are taking to be future ready
Hays' recommendations for employers and employees in preparation for the changing Life Sciences landscape
See what industry leaders have to say about the current and future state of Life Sciences and download the white paper by submitting your details on the right.
The Changing Face of Life Sciences in Asia box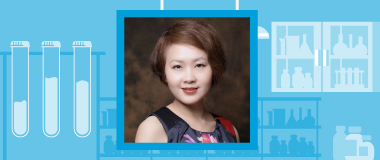 "Life sciences professionals, this is your time to grow."
Kathy Xu,
Senior HR Director,
Fresenius Medical Care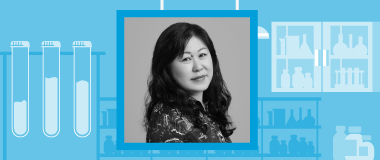 "True healthcare innovation is not about technological advancement, but rather the people behind it."
Connie Liu,
HRVP,
Abogen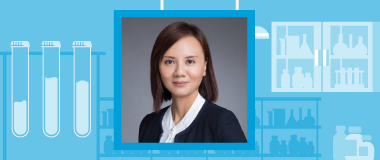 "Be prepared to make bold decisions to adapt to an ever-changing industry."
Fien Tong,
Medical Director,
Novartis Oncology
The Changing Face of Life Sciences in Asia box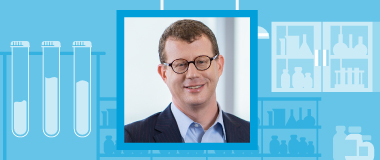 "Technology should be an enabler, not the end goal in driving better patient outcomes and employee engagement."
Andrew Hexter,
Vice President and General Manager,
Gilead Sciences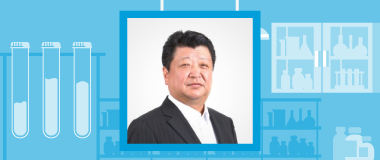 "No matter the current climate, healthcare professionals always have reason to put great pride in their industry."
Youichi Korenaga,
General Manager,
Devicor Medical Japan K.K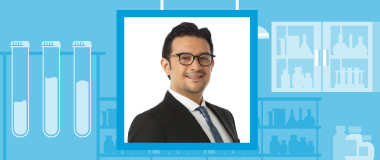 "I've uncovered a great sense of purpose since coming to
healthcare, a motivation I share with my employees."
HH Tunku Mohamed Alauddin Naquiyuddin,
CEO and Managing Director,
Antah Healthcare Group
The Changing Face of Life Sciences in Asia box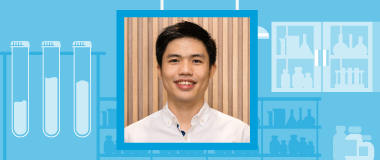 "It is imperative that the healthcare sector moves past old practices, developing those that give both employees and customers the best experience possible."
Shea Shin Ng,
Strategy and Digital Transformation Lead,
Biomed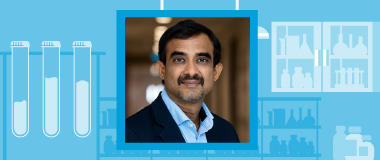 "Collaboration and innovation are the drivers in taking the industry to the next level."
Sankaran Rajan,
General Manager,
Cytiva
"We need to build a more caring and sustainable industry, migrating from majority benefits to taking care of everyone."
Jek Fong,
Marketing Director,
Roche
Download your copy
Please fill in the following information and the download will start automatically.