SearchEntityPortlet Portlet
HaysHomepage Promo Box ver.2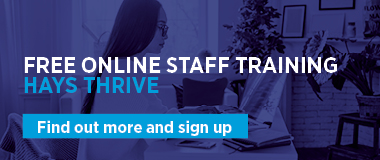 Sign up for free online training for your staff to access courses on remote working, wellbeing and health & safety during the coronavirus pandemic
Register now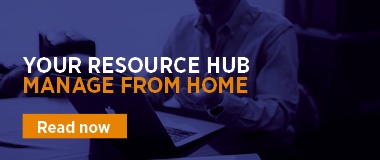 Read all about hiring new staff from home, how to run 1-2-1's virtually and how to keep your remote team motivated during this period.
Read now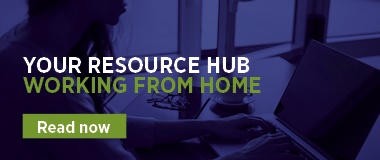 With so many people working remotely, this hub provides everything you need in one place to help you to adapt to the new way of working.
Read now
HaysHomepage Promo Box ver.2-2
Polls Display
Back to Polls
Experience, education or informal learning – What's helped your career advance most?
| Vote % | Votes | Options |
| --- | --- | --- |
| 82% | | Experience |
| 8% | | Education |
| 11% | | Informal learning |
Total Votes: 198
Hays Additional Footer for HomePage