Malaysia records the most active jobseekers, driven by the search for higher pay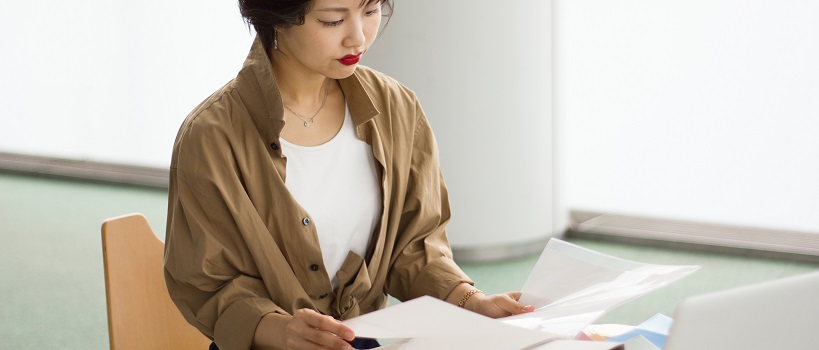 Malaysia continues to register the highest number of active jobseekers in Asia, finds the 2022 Hays Asia Salary Guide.
Now in its 15th edition, the Guide compiles and presents salary and sector overviews based on real data and a survey of skilled professionals across China, Hong Kong SAR, Japan, Malaysia, and Singapore. Over 9,500 responses were collected between October to November 2021.
39% of Malaysian respondents said they were actively looking for a new job, while 46% said they were open to opportunities. Comparatively, the proportion of active jobseekers were 35% in Japan, 29% in Hong Kong SAR, 26% in Singapore, and 23% in China.
The search for a better salary package was overwhelmingly the top reason why respondents were looking to change jobs (75%). 49% said they were seeking new challenges, while 48% wanted better benefits like healthcare insurance and allowance.
"After two years of suppressing their demands for salary raises, it is unsurprising that workers in Malaysia are taking matters into their own hands in search of a pay package that meets their expectations, or at least comes close," says Tom Osborne, Managing Director of Hays Malaysia.
Salary package was also one of the second most important factor keeping employees in their current jobs (51%). Work-life balance was the top retention factor but not by much, at 52%.
Many are putting their plans to change jobs into action by developing their skills. 55% are spending time on developing soft skills, 32% on developing hard skills, and 13% on getting higher or additional qualifications. Most people reported spending about 1-2 hours per week on upskilling.
Given the inclination of employers to increase salaries this year, Tom encourages jobseekers, active or otherwise, to continue working on developing key skills.
"21% of respondents said they were not doing anything to upskill themselves, which in our rapidly evolving world of work, would put them at a disadvantage. Focus on working on the skills that employers are looking for," Tom says. "Analytical skills and communication skills are the hard and soft skills employers said they value the most."
For more 2022 trends and insights, download the 2022 Hays Asia Salary Guide here.
About Hays Malaysia
Agensi Pekerjaan Hays (Malaysia) Sdn Bhd ("Hays Malaysia") is one of the leading specialist recruitment companies in Malaysia in recruiting qualified, professional and skilled people across a wide range of industries and professions. We provide mid to senior level recruitment services across both finance and commerce industries. We have become known as the experts in sourcing regional and global candidates, as well as returning Malaysians.
Hays has been in Malaysia since 2012 and boasts a track record of success and growth, with two operating offices located in KLCC and Sunway. At Hays in Malaysia, we operate across the private and public sector, dealing in permanent positions in the following specialisms: Accountancy & Finance, Banking & Financial Services, Construction, Engineering, Human Resources, Insurance, Legal, Life Sciences, Manufacturing & Operations, Marketing & Digital, Procurement, Supply Chain, Sales and Technology.
About Hays
Hays plc (the "Group") is a leading global professional recruiting group. The Group is the expert at recruiting qualified, professional and skilled people worldwide, being the market leader in the UK and Australia and one of the market leaders in Continental Europe, Latin America and Asia. The Group operates across the private and public sectors, dealing in permanent positions, contract roles and temporary assignments. As at 31 December 2021 the Group employed c.12,100 staff operating from 254 offices in 33 countries across 20 specialisms. For the year ended 30 June 2021:
the Group reported net fees of £996.2 million and operating profit (pre-exceptional items) of £135.0 million;
the Group placed around 66,000 candidates into permanent jobs and around 235,000 people into temporary roles;
17% of Group net fees were generated in Australia & New Zealand, 26% in Germany, 23% in United Kingdom & Ireland and 34% in Rest of World (RoW);
the temporary placement business represented 61% of net fees and the permanent placement business represented 39% of net fees;
IT is the Group's largest specialism, with 26% of net fees, while Accountancy & Finance (14%) and Construction & Property (12%), are the next largest