Digital Technology Recruitment
Digital Technology Recruitment

We believe that our clients should deal with industry experts, so we deliver our recruitment and workforce related solutions through niche teams, including business analysis, application development, infrastructure, project management and ERP vertical markets.
Hays Digital Technology provides recruitment solutions to native digital organizations and traditional businesses embracing digital transformation.
We built networks with high-calibre candidates so our clients can access professionals with a diverse range of skill sets and from all levels of seniority and business sectors.
Find out more about what to expect when you work with Hays, or register your vacancy.
View All Candidates
Employer Services Promo Block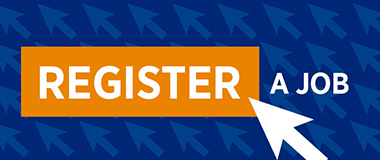 Recruiting?
Are you currently recruiting? We can help you.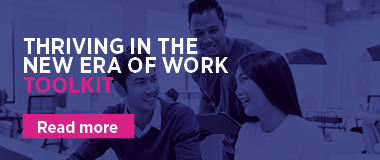 Hays Thrive
Discover our online training toolkit that empower your team.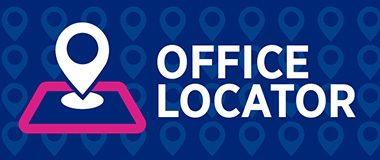 Contact Us
Contact one of our experts present in our 2 offices.
HaysCandidateSearchByCategory Portlet