Change isn't optional: success is
Platform migrations. Software rollouts. System integrations. Regulatory changes. Data optimisation. Automation. All happening at the same time as a fundamental shift in how we work.

Change isn't optional but there are real risks to budget and the business when things are mismanaged. That's why you need experts in project and change methodologies, practices and processes.

People who'll ensure that technological implementation and business transformation will be successful, no matter the size of your organisation or the scale of your programme.
Let us find the Projects & Change Managers you need
We're specialised in recruiting Projects and Change Management talent across Financial Services, Commerce & Industry and Public Sector markets.

Our networks with top Projects and Change Management professionals in Malaysia are second to none, meaning that when you need to recruit – we're ready. 

Add your contact info here and we'll call you back.
Register a vacancy or submit your hiring related enquiry now
Tell us a little bit about your recruitment needs and one of our consultants will be in contact to help you: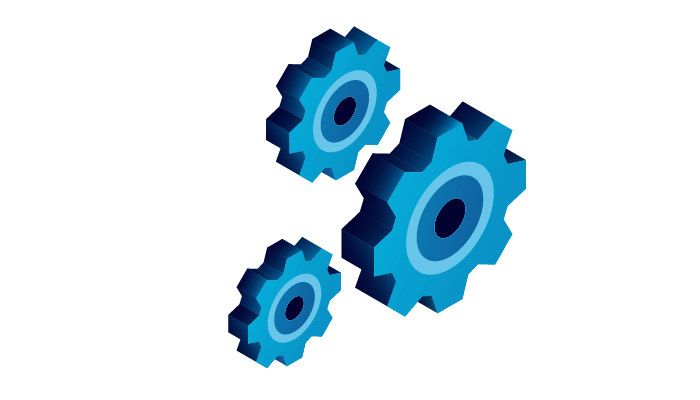 As organisations in Asia continue to navigate the necessary transformation and changes as a result of a post-Covid world, the demand for Project and Change Managers is concurrently on the rise.
These professionals are instrumental to ensuring that complex projects and change programmes are implemented without disruption to day-to-day operations and more importantly, to alter user mindset and behaviour to ensure a successful transition.

Michael Doebele, Manager,
Hays Malaysia
Permanent Recruitment
MSP
RPO



Your Projects & Change Management recruitment questions, answered
Is competition high for Project and Change managers? 
Given the number of transformation and change projects taking place due to accelerated digitalisation, Covid-19, and increased adoption of automation – it's no surprise that the demand for project and change managers is at an all-time high in Malaysia. 
However, the uncertainty of the market has made these specialists more hesitant about taking on new opportunities. Aside from a competitive salary and benefits offer, try to position the role as an exciting opportunity for an ambitious professional to grow – in order to secure the best people. 
What skills are important for Project and Change Managers to have?
Key things to look out for when recruiting for a Project or Change Manager is someone who has good knowledge and understanding of project and programme management methodologies, project control tools and techniques, and their practical applications. 
 Professional qualifications in project management, such as PRINCE2 or PMP are useful. So too, is a demonstrable awareness of change management techniques. You want to hire someone who has provable experience delivering a complex or multifaceted project with Agile methodologies, who can therefore react flexibly to constantly moving parts of project delivery. 
Of course, deep technical understanding of the technology they will be delivering, or optimising is a must have. Soft skills are also important, especially communication, senior stakeholder management, negotiation and influencing skills.  
Aside from a good salary, how can I attract the best Project and Change managers to have? 
Compensation is a priority for Project and Change Management professionals in Malaysia, so where possible, employers should strive to meet the expectations of high calibre candidates. At the same time, they want the opportunity to use the latest tools and technology within their projects and have an appetite for continued learning and upskilling, so where possible – offer support for training. 
Flexible working practices are also important to professionals, and they will be on the lookout for organisations with their long-term flexible working policies established before applying for a job.