IT Recruitment

We recruit IT professionals at the leading edge of information technology. Our deep expertise and track record extends to all areas of IT and technical recruitment for the business, development and infrastructure vertical markets. From a single IT professional to the coordinated recruiting of whole teams, we'll deliver the people you need in a constantly evolving IT services industry.
Our consultants understand the specifics of the industry and the application of technology within it. We build networks with high-calibre candidates so you can access IT professionals with a diverse range of skill sets.
Our consultants would be delighted to discuss how we could help you find staff.
View All Candidates
Employer Services Promo Block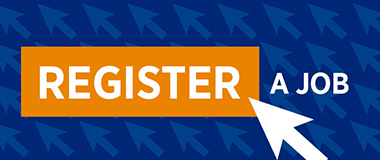 Recruiting?
Are you currently recruiting? We can help you.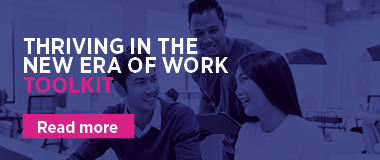 Hays Thrive
Discover our online training toolkit that empower your team.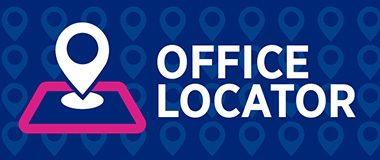 Contact Us
Contact one of our experts present in our 2 offices.
HaysCandidateSearchByCategory Portlet