Trusted Malaysia - The Best Recruitment Agencies in Malaysia
Finance Technology jobs
Finance Technology jobs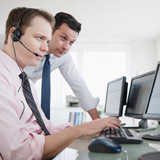 At Hays Finance Technology we offer a comprehensive range of technology jobs within financial markets, including business analyst jobs, business developer jobs, C# developer jobs and database jobs. Because many of our consultants have a background in technology, we pride ourselves in being experts in our field. Our expertise, insights and enthusiasm to connect the right person with the right role has seen our client portfolio grow to span the world's leading investment banks, capital market divisions of retail banks, asset management companies, hedge funds, brokerages, exchanges and boutique financial software providers. Search for finance technology jobs below or speak to a recruiting expert to find out more about our services.
Find a job in MY_Promo boxes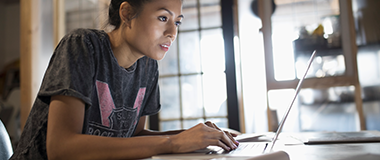 Create a job alert
Hays job alerts make your search for the ideal job as easy as possible.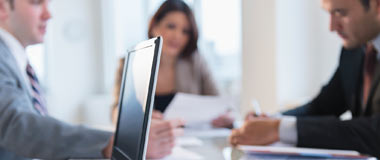 Career advice
Hays place thousands of people in new jobs every year which gives us invaluable expertise in all areas of your job search and career progression.