IT jobs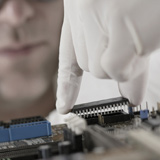 We recruit for a range of roles in the business, development and infrastructure markets including system support and administration jobs, network management jobs, software jobs, data jobs, project management jobs, business analysis jobs and IT management jobs. As a market leading IT recruiter we have more trusted IT employer relationships in place than any other agency. Our consultants are dedicated to specific technologies, skill sets and sectors, so you can be assured that a true expert will help you achieve your career goals. Our personalised recruitment service includes career advice to ensure you achieve your work ambitions. Search for IT jobs below or speak to a recruiting expert to find out more about our services.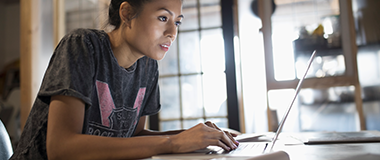 Create a job alert
Hays job alerts make your search for the ideal job as easy as possible.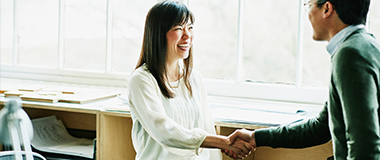 Blogs
Hays' experts share their latest insights and advice.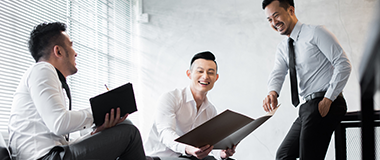 Career Advice
We aim to provide you with information, tips & guidance so that you feel as prepared as possible in the hunt for your new dream job or when asking for a promotion.
Trusted Malaysia - The Best Recruitment Agencies in Malaysia